Facebook Lite, the toned down version of Facebook's standalone app, now has 200 Million users to its name.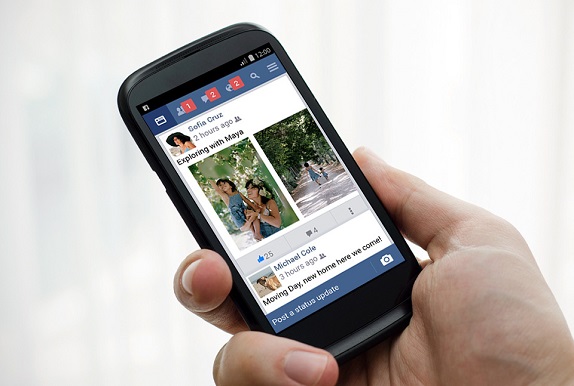 Facebook Lite was launched back in 2015 in countries which did not have proper, reliable Internet infrastructure. The app is less than 2 MB in size, and as the name suggests, is the lighter version of the main Facebook app which is known to be a resource hog. Unlike the main Facebook app, the Facebook Lite is developed to be easy on system resources as well as Internet bandwidth.
The app can work even on 2G network helping you stay connected with your family and friends even with lower Internet speeds and not-so-powerful devices. Facebook Lite not only lets you check your News Feed, but, also lets users manage their Facebook Pages now. Also, you can reply to the Facebook messages from within the Lite version. This is something which isn't possible with the main app as Facebook stripped down that functionality to promote its Messenger app.
Facebook Lite is not only restricted to the developing countries, but, it's now available in countries like Italy, UAE, Israel and South Korea. "We built a light version of Facebook for people with low bandwidth internet. Now 200 million people use it to connect around the world." said Mark Zuckerberg in a Facebook post.
Download Link: Facebook Lite for Android