Back in December last year, social media giant Facebook launched a special app for kids called Messenger Kids that they can use to chat with their family and friends. This app also comes with parental controls so that parents can monitor their kids. Well now, Facebook is giving more control to the parents by introducing a new feature called 'Sleep Mode' on Messenger Kids.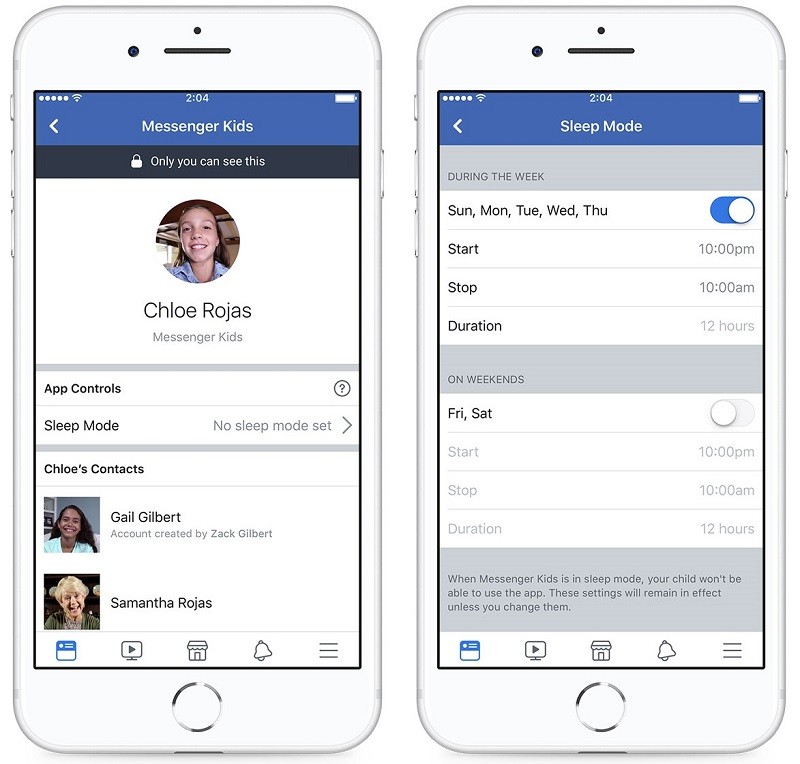 The Sleep Mode does exactly what it sounds like. It allows parents to prevent their kids from using the Messenger Kids app during specific hours. Parents can choose at what time the Sleep Mode turns on, and at what time it turns off. Besides, parents can also choose on which days do they want the Sleep Mode to kick in.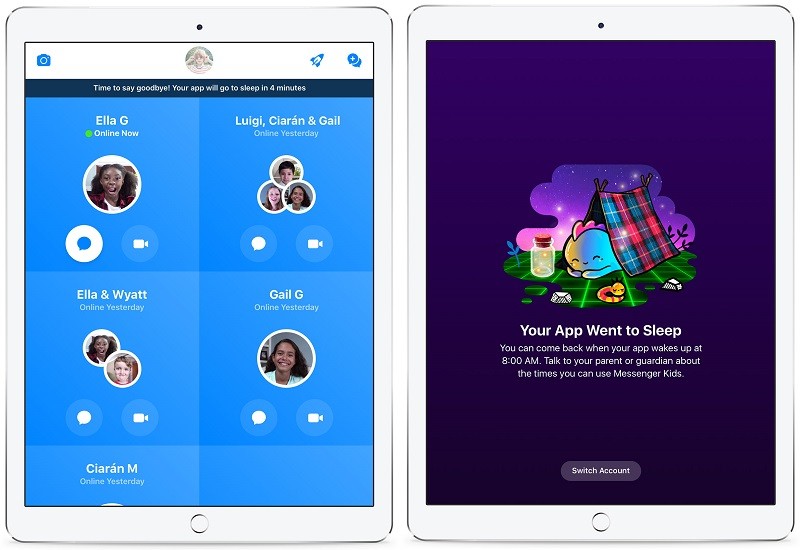 Kids will get a notification when the Messenger Kids app is about to go in Sleep Mode, and, when they open the app in Sleep Mode, they will get a message saying "Your app went to sleep" and to come back later went the app "wakes up".
https://www.facebook.com/facebook/videos/10157314502581729/
To enable Sleep Mode, just go to the App Controls section in the main Facebook app, tap on your child's name, and then tap on Sleep Mode. After that you can select the days and time when you want the Messenger Kids app to go to Sleep Mode.
This is actually a useful feature as it will help parents ensure that their kids don't keep on using the app while doing homework or during bedtime.
"Parents have told us that they like how Messenger Kids allows them to fully control the contact list and check in on their child's messaging as they're learning to navigate the digital world. But parents also told us they would like controls that make the app inaccessible at a certain time, like during dinner, homework time or bedtime. We took this feedback to heart and built a feature that gives that level of control to parents." said Tarunya Govindarajan, Product Manager at Facebook.
You can download the Messenger Kids app on your child's device by heading over to the links given below.
Download Link: Messenger Kids for Android | Messenger Kids for iOS