Lately, the Facebook Phone has been in loads of rumours which go on to suggest that the social networking giant is in works with HTC for its own smartphone and not just a handset with a dedicated Facebook button. We also heard that the company has hired ex-Apple engineers to build the phone from scratch who have experience on Apple's iPhone and even iPad.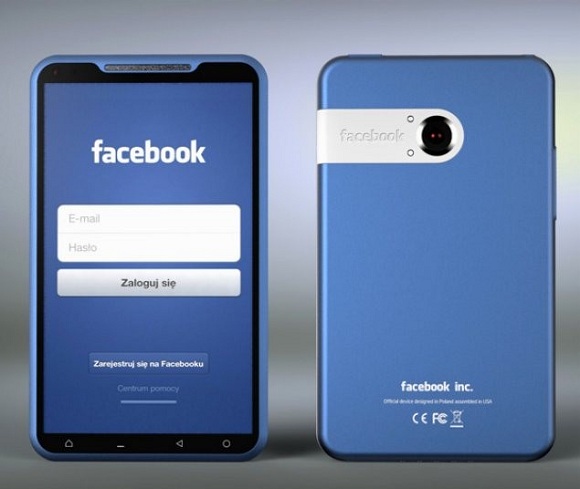 And as we all know these rumours inspire designer to put their thought out on how the device may, or should look when it arrives through concept devices. One such designer, Michal Bonikowski, who has in past designed concept phones on featuring Nokia and Windows Phone 7.

According to Michal, the Facebook phone should look something like what you can see in the pictures, a total Facebook Blue colour with a big 4.2 inch screen, a huge 5 MP front facing camera for the best Video chat experience and an 8 MP camera at the rear.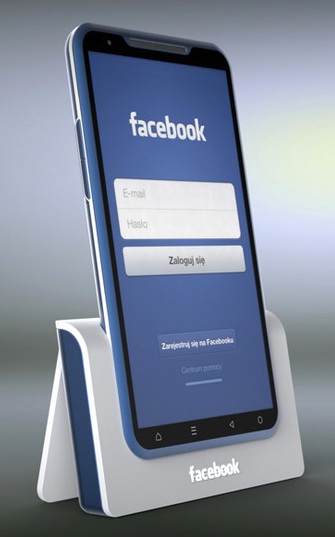 Michal has also included an option of induction charging for the smartphone, thanks to a dedicated charging dock so that users do not have to worry about the wires hanging here and there.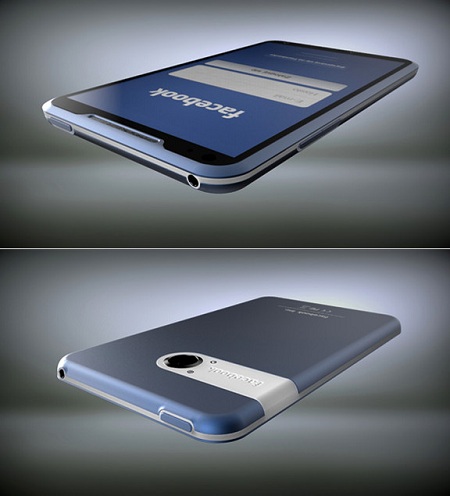 Remember that this is only a mockup of how a Facebook Phone could look whenever it arrives, which are only rumours for now as Facebook has not
officially
announced of any such plans. But we are impressed by the concept and pray that the actual Facebook Phone is much better than this mockup.
What do you think about this concept Facebook Phone? Like or Dislike?