Lately Facebook has been in news for many things and why not. First it was the $ 1 billion buy-out of Instagram, then the company went public and now we are back with the largely rumoured news of the Facebook Smartphone.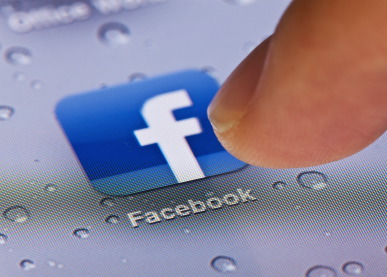 Previously it has been rumoured that Facebook and HTC were working together to develop a dedicated Facebook mobile and not just the ones like the ChaCha which arrived only with a dedicated FB button.

The latest rumours doing the rounds is coming in from The NYT which is reporting that the Social-networking giant has already hired about a dozen ex-Apple engineers, both hardware and software who have worked extensively on the iPhone and one has worked even on the iPad. 
 
What it seems is that Facebook wants to create its smartphone from the very scratch. One of the hired engineers who also went on to meet Mark Zuckerburg said that the Facebook CEO asked him many intricate details like what types of chips are included in the phone. While another Apple engineer was briefed on the Facebook's plans on the hardware exploration. 
 
The main reason behind Facebook going in for developing its own smartphone is that almost all software giants have their own hardware to compete in the market, with Google too entering with its buy-out of Motorola. So Facebook doesn't want to be limited to only apps and also wants to generate some nice revenue from this new exploration.
 
We can definitely see how Facebook is building its smartphone just in front of us, with the social-networking giant. First they bought Snaptu and brought Facebook access to every phone out there, and then the Facebook Messenger was brought in. Recently it also launched the Facebook App Store and then the Facebook Camera app for iOS devices which was launched last week. Oh and we have also heard that it is also thinking of buying Opera, the leader in Mobile Browsers and has a desktop version too.
 
We'll still file the 'Facebook Phone' under the rumours section but then we just can't ignore the developments taking place around it.