We haven't heard much since Google took over Motorola, no device, not much about the updates either. But today we have something from the company as they have released some videos showing a new UI for their Android 4.0 devices.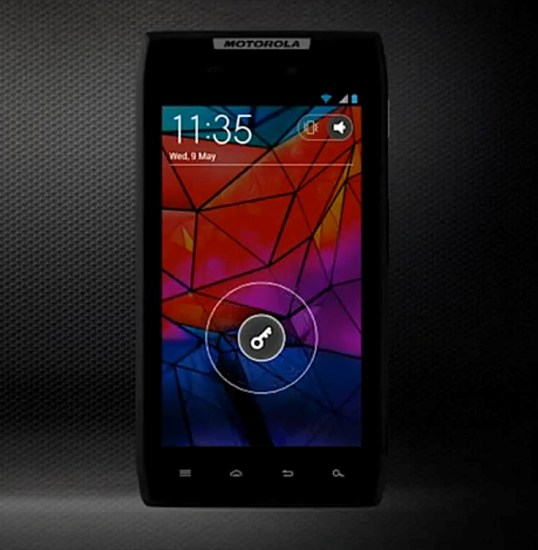 The UI is mostly like the stock Android ICS but there are some new features and visual changes.

Firstly the camera app has been updated which now takes time lapse photography and just like the HTC One series, you can now take pictures while making videos. Motorola has also changed the icons and now there is a new lockscreen with four icons instead of the usual two.
While there aren't much Android handsets from Motorola, the new UI looks pretty neat. Check out the videos below released by Motorola on the RAZR.