It's a fact that Google takes into consideration website loading time to rank them on the search engine. And let's face it. A slow website sucks. Nobody wants to hang around these days if a website is a slouch. That is what Facebook just noticed and they are going to make some changes accordingly on their social platform.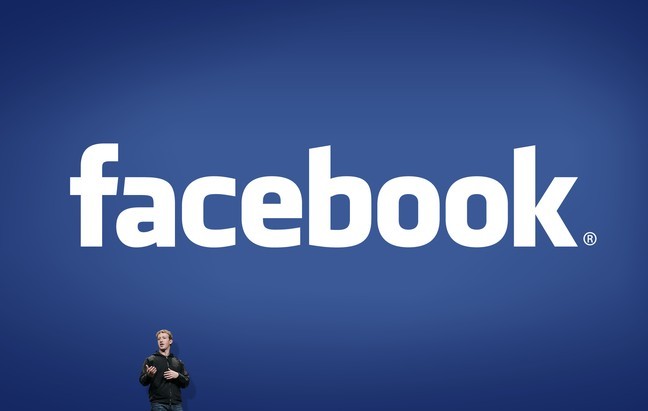 In a Facebook blog post, two executives informed users that they were collecting feedback to improve the News Feed. The blog post further read, "We've heard from people that it's frustrating to click on a link that leads to a slow-loading web page. In fact, even more broadly on the internet, we've found that when people have to wait for a site to load for too long, they abandon what they were clicking on all together."
Almost half of the visitors or 40% of them leave a blog if it doesn't load within 3 seconds. So, in the upcoming months, Facebook will start showing stories that will load earlier and fewer posts that are slow. To achieve this, Facebook will monitor load times of a page. To do this, the user's network connection and the page which is being loaded will be observed. If Facebook feels a page is fast, then links to that page will rank better in users feeds compared to slower ones.
The above-mentioned changes will be affected via an update that will be pushed in the upcoming months.