The Lenovo owned smartphone manufacturer Motorola has been selling its smartphones through online retailers in India for quite a few years now. Every Motorola smartphone that's launched in India is either sold exclusively through Amazon India or Flipkart. However, it seems the company now has its sight set on offline market as it has today announced Moto Hub offline stores in India.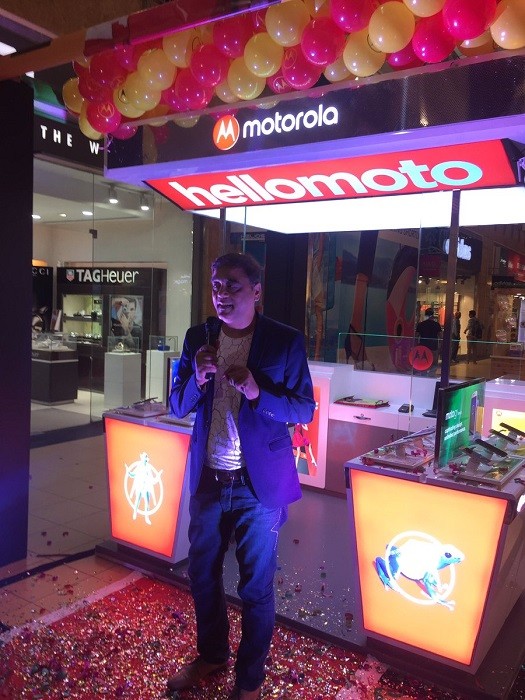 Motorola has announced the launch of six Moto Hub stores today in Delhi NCR and Mumbai. As the name suggests, Moto Hub stores are Motorola exclusive stores which will have all the latest Motorola products that the customers can have a hands-on experience of before making their purchase decision. The customers will not only be able to use these Motorola products, but, they will also be able to buy them from the Moto Hub stores.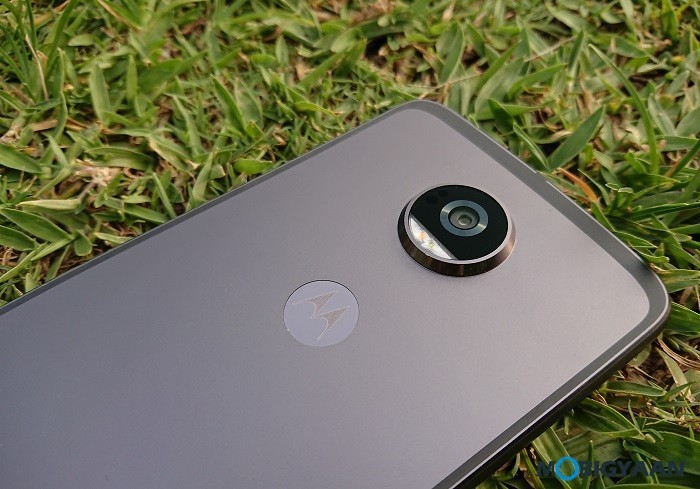 "At Motorola, we understand our consumers' needs and focus on providing them meaningful mobile experiences. We believe with the launch of this new retail channel 'Moto Hub', we are giving the customers an opportunity to get access to the complete Motorola portfolio, our technology and devices, in an environment that is more open, fun and very uniquely Motorola." said Mr. Sudhin Mathur, Managing Director, Motorola Mobility India.
Customers will be able to get all the Motorola products from the Moto Hub stores that were only available online. Apart from that, Motorola will also showcase the entire product lineup of Moto E, Moto C and Moto G series smartphones including Moto E4 Plus, Moto C Plus, Moto Z2 Play, Moto Mods as well as other Motorola accessories like earphones and covers.
Like we said, Motorola has currently opened only six Moto Hub stores in India, but, the company plans to open 50 stores across top-tier towns at locations which have higher traffic, like shopping malls.
These are the places where Motorola opened the Moto Hub stores today:
Great India Place, Noida
Logix Mall, Noida
Shipra Mall, Indirapuram
Xperia Mall, Dombivali, Mumbai
Korum Mall, Thane, Mumbai
Viviana Mall, Thane, Mumbai
Also, Motorola is offering free accessories to the customers on the purchase of Moto C, E and G series smartphones from the Moto Hub stores. Besides, the company is also offering 50% discount on Moto Mods on the purchase of Moto Z2 Play.
Well, this isn't the first time a company which sells products online has opened an offline store in India. Chinese manufacturer Xiaomi too opened its Mi Home back in May in the city of Bengaluru.
By the way, what do you think of this move by Motorola? Well, we certainly appreciate it as it would allow more people to buy their products easily, especially after actually using them at a store.