While we just saw reports of the next gen reversible USB connector, the features of the next version of Bluetooth have been revealed and this could only help make smartphones better.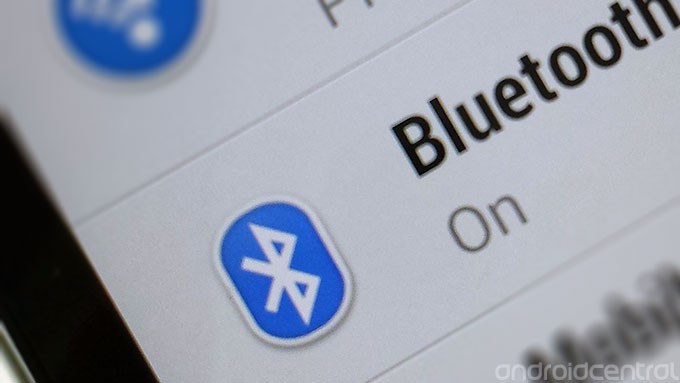 The Bluetooth SIG has unveiled the features that would be incorporated in the Bluetooth v4.1, which would be an incremental update to the Bluetooth 4.0. The most important feature would be the coexistence of the Bluetooth and LTE radios allowing both the radios to communicate with each other to coordinate transmissions and thus theoretically decreasing the likelihood of near-band interference.
The Bluetooth 4.1 is expected to have better connection which would facilitate reconnection intervals to be flexible thus allowing the device to automatically reconnect if disconnected for a short time. The new version also boasts of improved data transfer which would make data transfer more efficient when dealing with all the connected accessories.
The Bluetooth 4.1 would definitely give a boost to wearable technologies like smart watches. Similarly developers can experiment new methods by allowing devices to be both peripherals and hubs at the same time. We can expect the new version in devices by the end of next year.