With USB connectors becoming an integral part of every mobile device mainly smartphones and tablets, the organization now plans on coming with a new USB connector which would solve one of the major problems faced, fitting in the connector on the right side.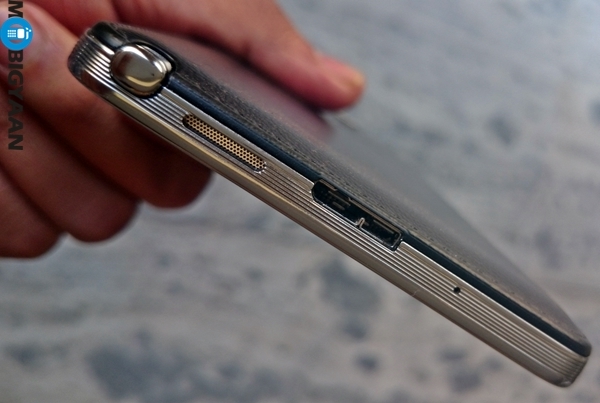 The USB Implementers Forum and the USB 3.0 Promoters Group have announced that the new USB Type-C connector which would be built using existing USB 3.1 and USB 2.0 technologies will be released by mid-2014. The new connector would feature a new design which includes reversible connection and would be similar to the current USB 2.0 Micro-B plug.
The new USB Type-C connector would also support scalable power charging and increase speeds and bus performance. However due to the new design, the connectors would not fit in the existing receptacles but would require an adapter to use it. The final specs of the new connector are expected to be released in the beginning of the year followed by the release of the connector in mid-2014.
Speaking of the new USB interface, Roland Sperlich, Product Line Manager, TI Consumer and Computing Interface, said, "The new Type-C connector furthers USB's lead in addressing customer desire for more flexibility and higher performance. This allows USB to increase performance and continue to deliver ease of use to several evolving product categories for years to come"