It is no surprise that most of the Apple devices, though having a huge following in India, are priced way above the average prices of smartphones. A new study now reveals that Indian shell out more to purchase an iPhone compared to the rest of the world.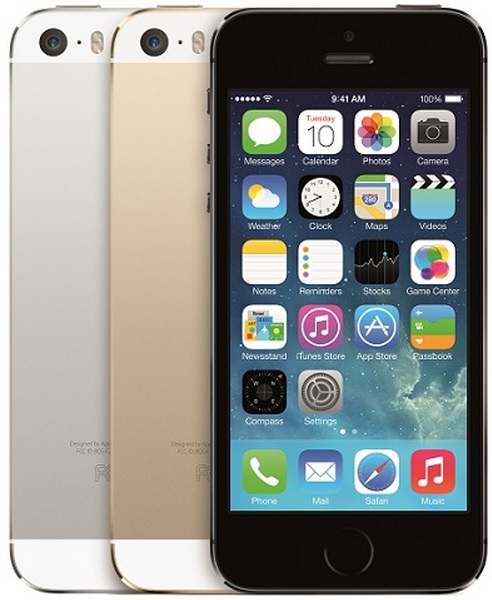 According to a study compiled by Mobiles Unlocked, given the purchasing power of Indians, the Apple iPhone 5S costs the Indians the most compared to other countries in the world. The iPhone 5S priced at Rs. 53500 amounts to 22.3 percent of the national gross domestic product per capita (GDP PPP).
Considering the data which compiles the prices across 47 countries taking into consideration native currencies, native sales tax and also the average earnings of a person from that country, the iPhone 5S is least expensive to citizens of Qatar, who pay just 0/76 percent of their GDP PPP. Similarly, the US market pays just 1.36 percent of their income on the device. Despite the pricing, the iPhone 5S has seen tremendous sales in the country, with the device repeatedly getting sold out.