The recent happening in the capital brought about a wave of shock for all and most of us have been, since then, getting more concerned about our personal security. Be it a small town or a big city, whether you are walking down the deserted lanes of your hometown, or finding your way back entangled between the lesser known routes, a fear of being looted, harassed or sometimes even worse does revolve around your mind on the lines of being insecure.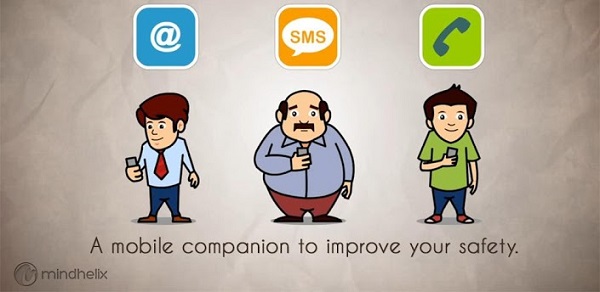 And if your personal security is what keeps running on the back of your mind all the time, then we suggest it is time to get hooked to your very own Smartphone to use it for your own safety.

Yes, mobile phones are not merely a medium of communication or entertainment, as with an array of apps available in the app stores, you can do much more. There are a number of apps on these stores that provide you with ways and measures to guard yourself from danger and mishaps.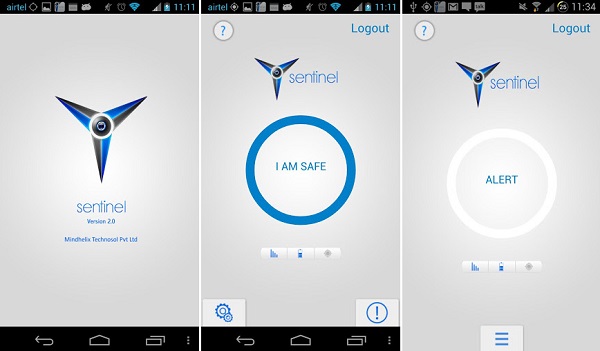 The Sentinel Personal Security app is one of such applications available in the android store, and is a decent option to choose for your personal security. The application gives you a one click access to reach to your friends and family, informing them about your being in trouble. Also, this would provide them map details and directions to reach you at the earliest. The application does not only help you inform the other person about your whereabouts in case of emergency, but comes intelligent enough to work well in case you are unable to access your phone in such a scenario. Apparently, it carries features that can send information alert to the other person even when you are struck in a no network zone or in an area with no GPS connectivity.
 
As we say that taking precautions cause no harm, you can download the app right away from the widget below, if you feel the distress of insecure conditions prevailing around. It might just take you out of the unwanted situation.