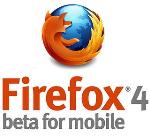 Long back you had heard about the beta Firefox browser called as Fennec which was not very popular and was in a beta stage but now Mozilla has officially launched its beta browser for all the Android and Maemo users. This is just a beta release and will not perform to the full extent. If you come across some errors, lags or bugs you can report it to Mozilla. A number of changes has been made due to the feedbacks received from the earlier beta programs. Now you will also be able to save the websites as PDFs to read later.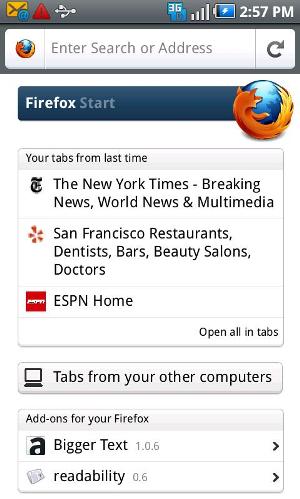 All Android users will be able to download the Firefox 4 Beta browser from the Android market for free. Alternatively it can be downloaded from http://www.mozilla.com/en-US/m/beta
Will this iteration of the Firefox beta program be a success? That's the question which remains to be answered.