After launching the Firefox Mobile OS, Mozilla has now announced that the phones running the new OS would be available in June.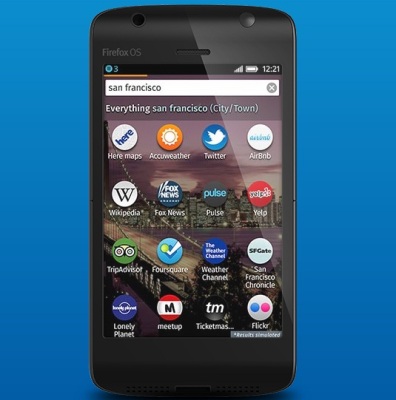 According to Mozilla CEO, Gary Kovacs, the Firefox OS will be targeted at developing markets with the first phone launching in June. The targeted countries include Brazil, Colombia, Hungary, Mexico, Montenegro, Poland, Serbia, Spain, and Venezuela.
US markets would have to wait till 2014 to see the Firefox OS phones. The Firefox OS phones are purportedly delayed to give time for a healthy ecosystem to build up in a competitive market like the US. Other than the nine mentioned countries, the Firefox OS loaded Sony smartphones are expected in India around the same time. The question still remains, with the fierce competition between Apple and Android, would the Firefox OS manage to create a niche in the market?