While this would come as no surprise to anyone, Whatsapp now claims to be bigger than even popular social networking site, Twitter in terms of monthly active users.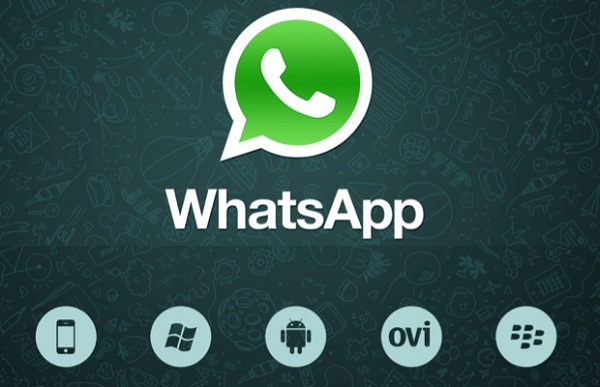 According to WhatsApp CEO, Jan Koum, the instant messaging app is now larger than Twitter as per the monthly active users. Though he wouldn't give a number to the total users the app had, he did mention it was more than 200 million active users.
As per the Jan, the popular instant messaging app gets an average of 8 billion inbound, and 12 million outbound messages per day. Interestingly all this quota is handled by merely 50 engineers, giving Whatsapp the highest ratio of active users per long-term employee today of any active tech company.
He further claimed that despite their recent decision to start charging $0.99 per year, the company is yet to see any drop off in user numbers or engagement, which shows that it has the ideal combination of user growth, user activity and inbound revenue.