After nearly two months of its launch at the Mobile World Congress, the Nokia Lumia 720 is now officially on sale in India on the Nokia India Online Shop. This follows the Lumia 520, which was released a few weeks back.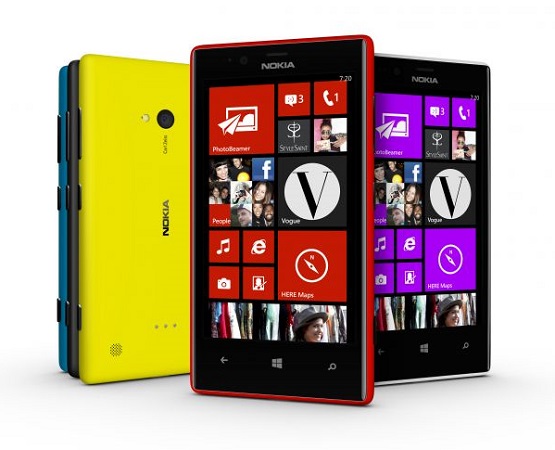 The Nokia Lumia 720, which is available in 5 colour options – Black, Cyan, Red, White and Yellow, is on sale at Rs. 18999. Though the actual price quoted is Rs. 22199, the company is offering a 14 percent discount.
The Nokia Lumia 720 is a 4.3 inch phone running the Windows Phone 8 OS. The smartphone is powered by a 1 GHz dual-core Qualcomm Snapdragon S4 MSM8227 processor with 512 MB of RAM and 8 GB of internal memory. The device also has two cameras, a 6.7 MP rear camera with Carl Zeiss optics and a 1.3 MP wide angle front-facing camera.
You can purchase the Nokia Lumia 720 from the Nokia India Online Shop.