First Jolla smartphone to go on sale in Finland on November 27
Despite the dominance of the Android OS in the smartphone market, Jolla is all set to debut in the markets at the end of this month with an intention to garner Android users.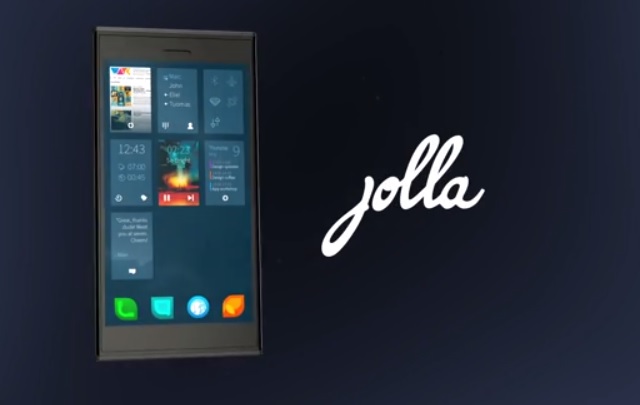 Jolla has officially announced that the first smartphone loaded with the new OS would go on sale in Finland on November 27 and would be available with Finnish carrier DNA. The smartphones would be sold at a DNA Kauppa shop for that evening with just 450 devices in the initial batch. Further the first devices would be made available to only those customers who had pre-booked the device at their pre-sales campaign.
While the Jolla phones would be readily available in Finland by December, Europe and other parts might have to wait a little longer. The first of the Jolla smartphones is expected to sports a 4.5 inch display with a dual core processor along with an 8 MP primary camera. Interestingly, the handset is priced at €399.
Speaking about the new platform, Cedric Kamtsan, Business Director, DNA said, "Jolla has attracted an enormous amount of interest. Because the basic idea with Jolla is to develop the phone in co-creation spirit with the users, it seemed like the right thing to offer the first phones to those who had displayed an interest in them as soon as the first phones become available."