Fly Mobile launches Dual SIM V-180 at Rs. 2539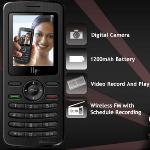 Fly Mobile today announced the launch and availability of its all new Fly V-180 DS, a sleek dual-SIM phone with digital camera and Bluetooth in India. The Fly V-180 DS is available at MRP of Rs 2539.

This dual-band handset features digital camera, video record and play, audio player, wireless FM, FM schedule recording, sound recorder, 1200 mAH battery for 260 hours standby time and 9 hours of talk time, internal memory of 250 kb and expandable memory upto 4GB, phone book that can store 800 contacts, menu and texting in Hindi and English language, 1.8" TFT screen with 65k colours, call black listing feature, torch, screen switch effect, USB charging and mass storage (i.e. can be used as a flash drive as and when required), photo caller ID, MMS/WAP/GPRS support and mobile tracker.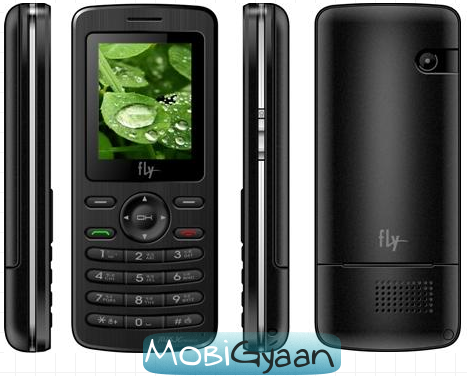 Fly Mobile is positioning this phone at the metro and mini-metro users along with those in the SEC A & B class towns. For this handset, Fly Mobile shall be focusing on youth in the age bracket of 18 to 35 years of age (young college and office going youth) who generally like to maintain two mobile numbers and want a phone that's high on features and style yet low on pricing.