Formula 1 is around the corner and everyone is gripping their seats in anticipation. If you are F1 crazy and want to follow every lap. The new GP is here and there is a lot of new stuff here. New Grand Prix rules are in place, teams now have different drivers and there is more awesomeness around. The Australian GP 2014 is one that might leave you clutching your seats. Which is why it has come with its own official app.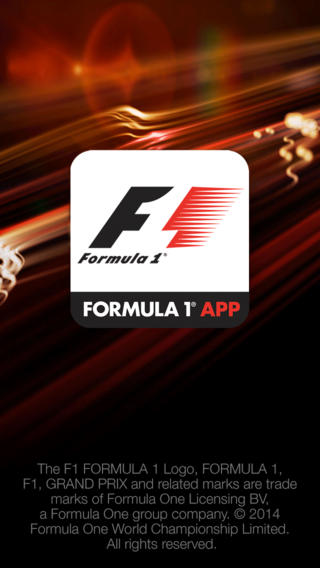 If you can't skip office on the day of your favorite race, your smartphone / tablet will come to your rescue. You can now follow every minute of the action, on the move.
Free app features
Live Timing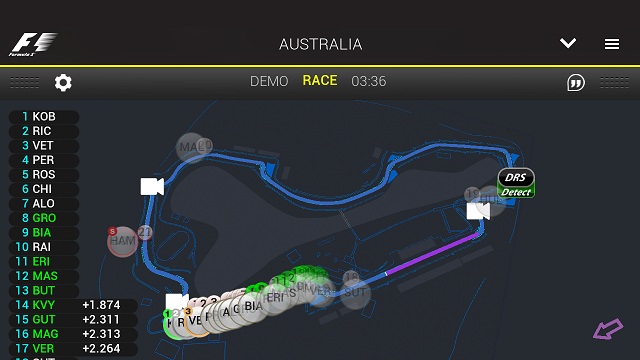 The official Formula 1 app now lets you see in Live Timing – it lets you customize timing schedule and provides you accurate feedback to the thousandth of a second, which is the only way you should watch F1.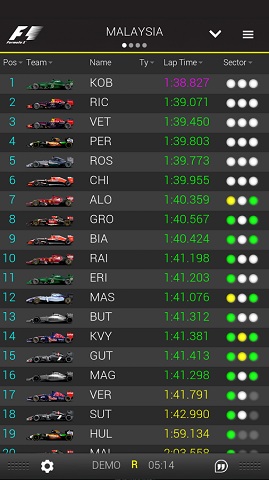 It will also show you the gaps, intervals, sector times and best laps. It also assigns colors to F1 teams so that you can see how everyone is faring. It also pulls in detailed DRS data and shows you all the pitstops.
Premium features
In corner analysis
The corners are where races change, where drivers pip each other for the top spot. It is also where they crash into each other sometimes. Using this feature, you can monitor players' entry and exit. You can also see their track position, braking points, in corner gear and rpm data which is necessary for any F1 fanatic. This feature will come in only the premium version of the app though.
Exclusive Team radio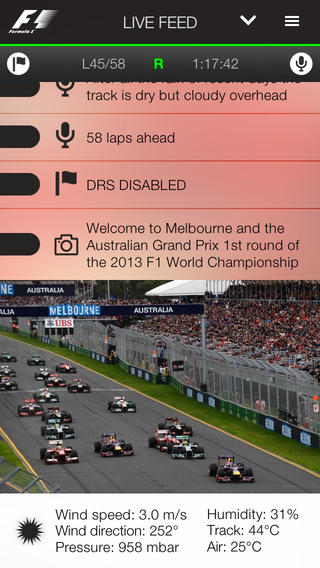 You will also have Live commentary right from the app itself. Obviously you need to shell out for the premium version to get this feature.
Drag Reduction Data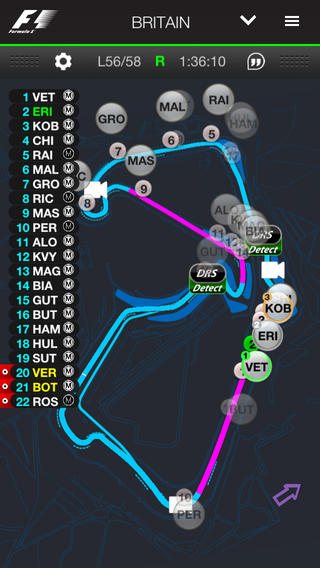 DRS data i.e. speed, gear and track data is something every F1 enthusiast loves.
Additionally, there are many other features in the premium app.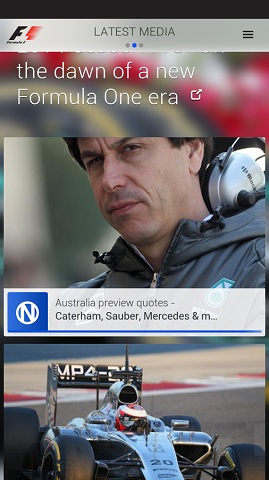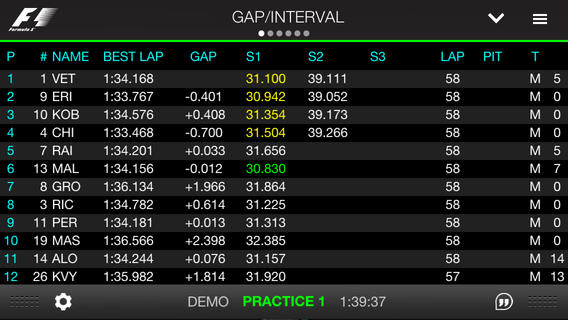 English Audio Commentary
Personalization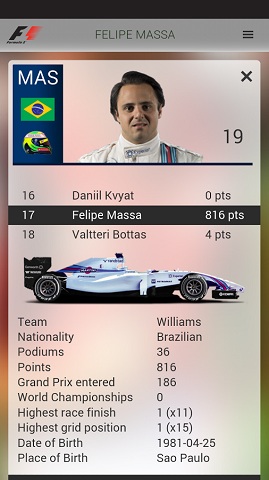 You can download the Android app and iOS app here. The premium version of the app costs $0.99