In a stunning downfall of one of the biggest and most powerful entities in the crypto industry, FTX Group has today filed for bankruptcy in the United States. Along with that, its CEO Sam Bankman-Fried has also resigned from his position.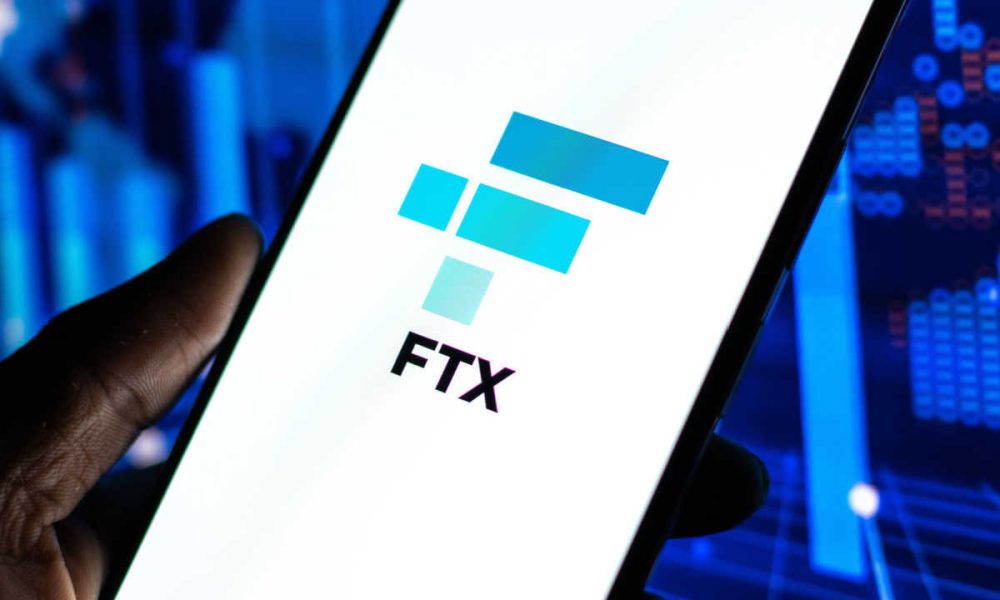 As per the report, even after his exit as CEO, Sam Bankman-Fried will remain at the company to assist in the transition process. John J. Ray III will now take over the role of the Chief Executive Officer. He is a lawyer who oversaw the liquidation of Enron.
The bankruptcy proceedings include FTX US, FTX's crypto hedge fund Alameda and about 130 other sister companies. Several employees are expected to stay on to run the company in Chapter 11. In the bankruptcy filing, FTX says it has between $10 billion and $50 billion of estimated liabilities and assets.
Regulators in the Bahamas, where FTX.com is registered, froze some of the assets of the company. Its Japanese business was also put into "close-only mode," where users can only close out their positions after regulators ordered it to suspend operations.
In the United States, Justice Department and Securities and Exchange Commission are investigating FTX, reveals a report from Wall Street Journal. The investigation also looks into whether FTX improperly used customer funds to prop up a separate trading firm named Alameda Research, which was also founded by Sam Bankman-Fried.
FTX, founded by 30-year-old Sam Bankman-Fried and backed by well-known investors like BlackRock, Tiger Global, and Sequoia Capital, among others, rapidly became one of the biggest crypto exchanges in the world. The company spent lavishly on endorsement deals and marketing.