Fujitsu and NEC join Tizen OS bandwagon; to launch Tizen smartphones in 2014
We had earlier reported that Samsung had launched its own Tizen OS during the recently concluded Mobile World Congress. While we thought Samsung might be the only company that would use the Tizen OS for its own handsets, turns out some more manufacturers are interested in the OS.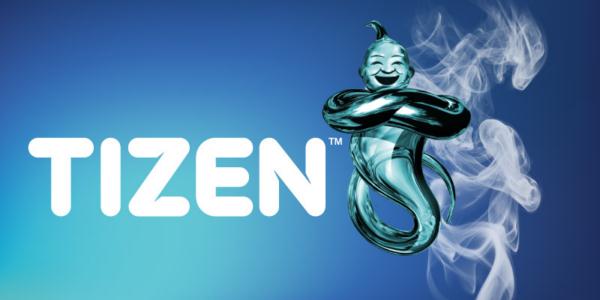 According to Japanese publication MSN Sankei News, handset manufacturers Fujitsu and NEC have decided to adopt the Tizen OS and would be releasing phones with the OS next year. But both the companies will release these handsets in their own countries only and hence may not be seen in global markets.
NEC and Fujitsu had earlier also tied up with NTT DoCoMo and decided to manufacture their own chips. While the chips haven't been seen or heard of till date, we cannot rule out the possibility of them been put in the Tizen smartphones.
It is kind of surprising to see many other companies joining Samsung in the Tizen league. The company which was literally pushed to number one position by Google's Android seems to have forgotten the favour and is trying to attain an independent position in the global scenario.