Now that Samsung's hot-selling Galaxy S III smartphone is almost half a year old, we are hearing rumours about the next-generation of flagship from the Korean giant which is expected to be called the Galaxy S IV.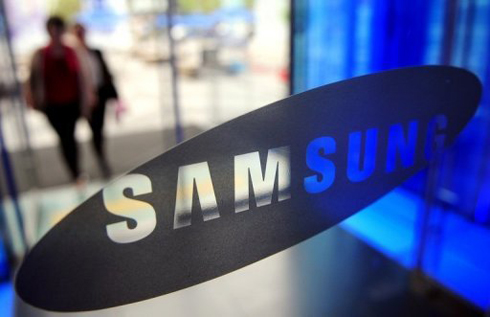 The latest rumours suggest that the Galaxy S IV will go on to arrive with a 4.99-inch Super AMOLED 1080p display, will be powered by Samsung's Exynos 5450 chipset with a quad-core Cortex-A15 processor and have a 13 MP Rear facing camera.
The Galaxy S IV is rumoured to arrive with quad-core Exynos 5450 processor under the hood clocked at 2 GHz and it might be coupled with 2 GB of RAM but 3 GB of RAM cannot be ruled out too as we have earlier heard that Samsung is testing devices with 3 GB of RAM.
 
A 13 MP rear facing shooter is said to arrive on the Samsung Galaxy S IV which is a bit logical too as Samsung might not want to continue using an 8 MP sensor on its next generation of the Galaxy S. Samsung was to bring in the Note II with a 13 MP camera but Sony was not able to make enough sensors to complete Samsung's orders and thus the company settled with the 8 MP camera.
 
While rumours are suggesting that Samsung might unveil the Galaxy S IV at the CES 2013 in about 2 months of time, we feel that it is not going to be the case as the Galaxy S III is selling well for Samsung and the company would not want to dampen the sales.
 
We think that Samsung will only unveil the 4.99-inch Super AMOLED 1080p display at CES which is said to be already under mass production and launch the Galaxy S IV in Q2 2013.