Today morning we saw Samsung launch the much anticipated Galaxy S4 with some cool new features. While the currently dominating Galaxy S III has a wide user base, many users of the handset are drooling over the features introduced in the Galaxy S4. Well you may get to use those features in your device too.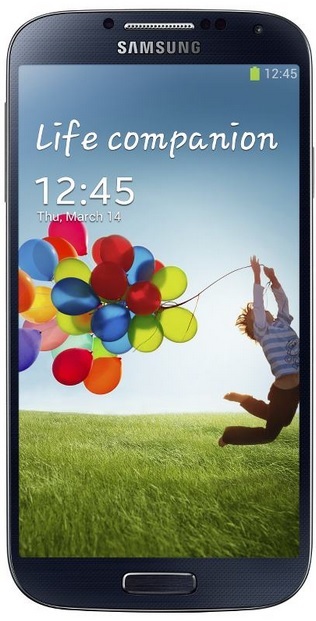 Nick DiCarlo, Samsung VP of Product Planning, has made this very interesting for everyone. According to DiCarlo, anything that is not dependent on hardware will be issued as an update to Samsung Galaxy devices. This implies that all the cool features, which have completely swept Samsung fans, would soon be available on phones other than the Galaxy S4 too.
As far as we know the VP claims has played this very well by saying "features not dependent on hardware". In reality, most of the features in the Galaxy S4 are directly hardware dependent. Take for example the Air View is one of the feature which is highly appreciated but won't be available for devices other than the Galaxy S4. At most what we could expect to see is the Dual camera feature as that is primarily software based.