Just a day before the launch of the Samsung Galaxy S4, an unknown phone from Motorola got leaked. While at that time we thought it couldn't be the X Phone mainly due to the low specs specified, new reports suggest that it is a prototype of the device.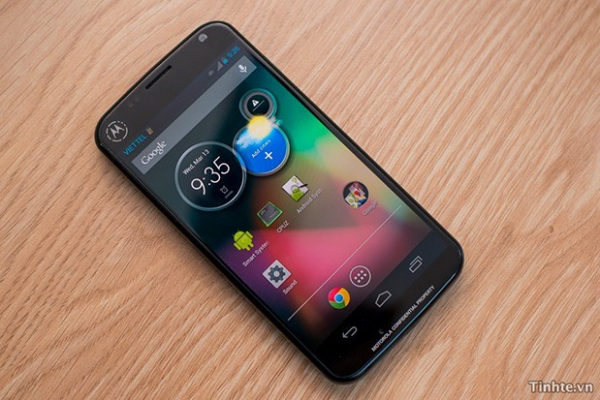 As per a report, the phone which was leaked in Vietnam earlier this week does in fact represent an early X Phone prototype although it's not a high-end device. Now here is the interesting part, the X Phone will be completely customizable, and we're not talking flip covers or anything external, we're talking about the hardware. Too good to believe?
The X Phone would be a new family of handsets for Google which will be used by the company to challenge the Samsung's Galaxy line of devices. The devices would have a budget-friendly price and are most likely to be sold to the customers directly without any involvement of the carriers.
Assuming the devices to be very affordable we may not get to see any top-of-the-line hardware. The device, which is most likely to be announced in mid-May, is expected to start shipping in late July.