For all the Game of Thrones fans, if you love stuff related to Game of Thrones TV series then somewhere around you have thought to get some awesome and best collection of Game of Thrones wallpaper on your smartphone's homescreen. If you are bored with the regular wallpaper lying on your smartphone's homescreen, then you need a change. So, we have gathered 10 best wallpapers of Game of Thrones for your smartphone. You might want to check them out and pick the one you like. Here they are: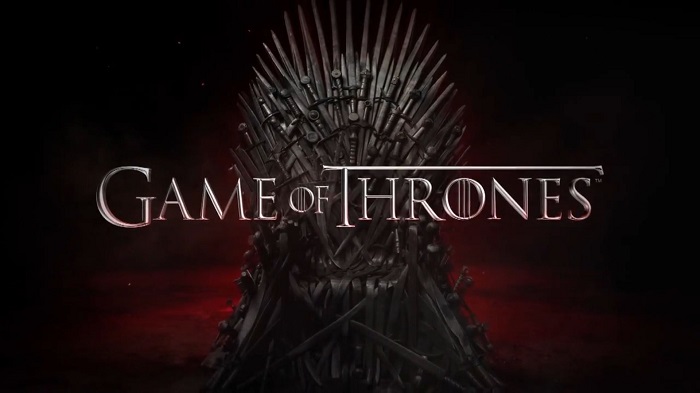 Note: A download link is provided below every wallpaper. Download them on your smartphone in Full HD resolution (1080 x 1920 pixels).
10 best Game of Thrones wallpaper for your Android device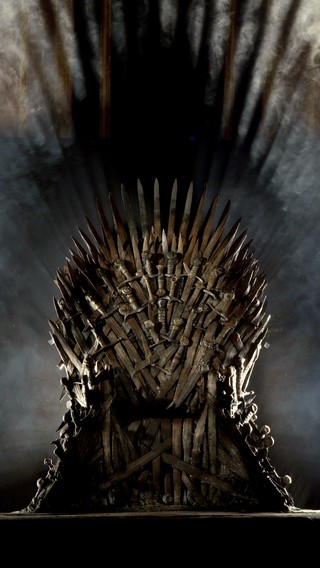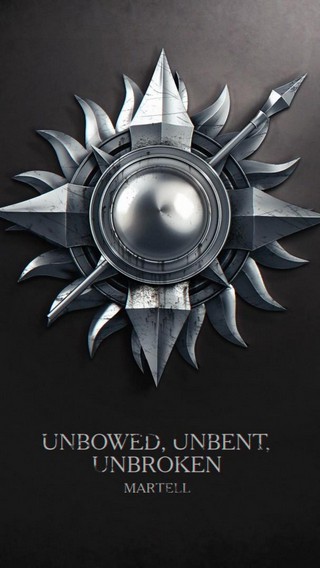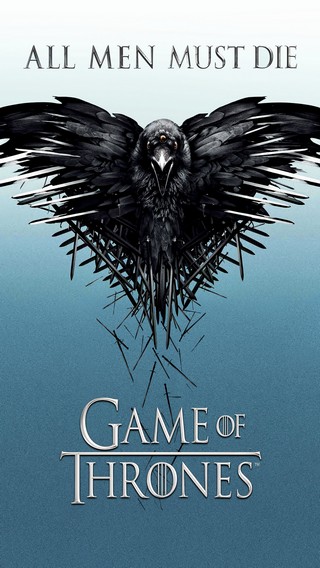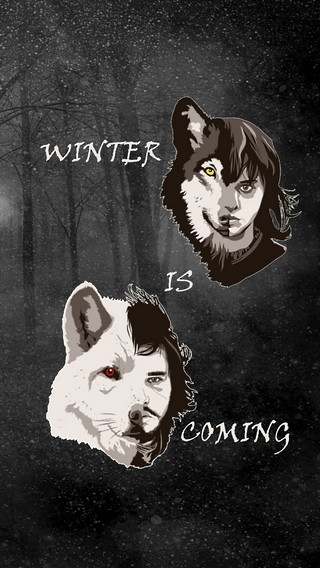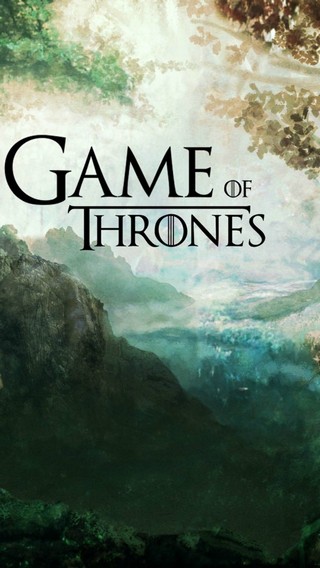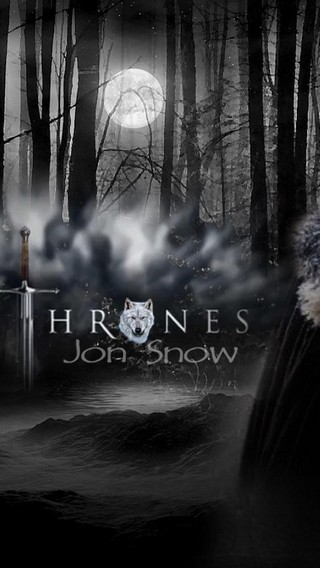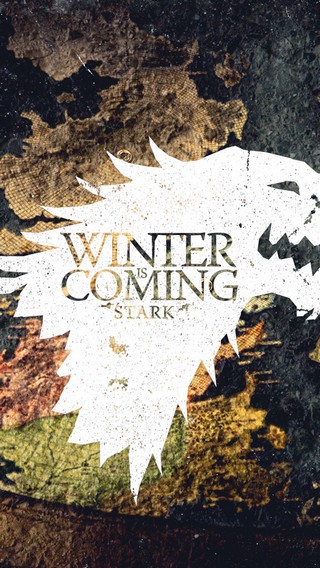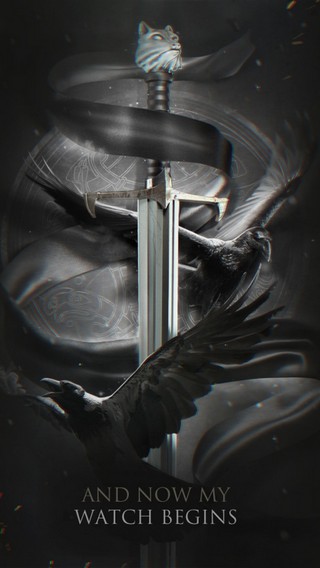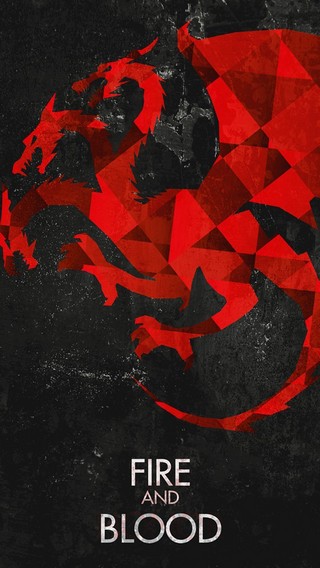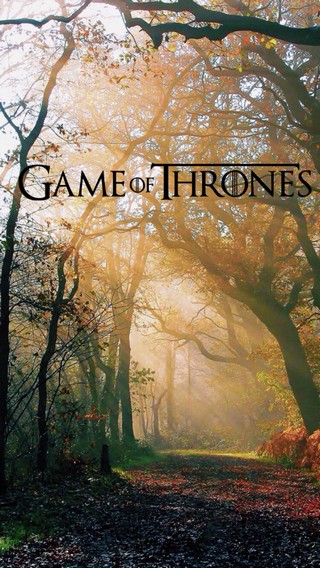 These are the collections of the best Game of Thrones wallpaper that we have found. I hope that you have enjoyed. If you want to share your favorite Game of Thrones wallpaper in HD, upload them up in the comments.