Garmin vivofit 4 activity tracker goes official with a year-long battery life and always-on display
US based multinational company Garmin, which is known more for its GPS products, has announced a new wearable dubbed Garmin vivofit 4. The Garmin vivofit 4 is an activity tracker that helps you maintain and monitor your fitness.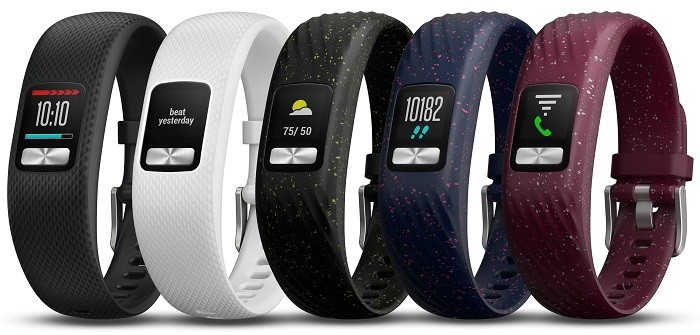 With the Garmin vivofit 4, users can track their step counts, and, when paired with a smartphone, they can do more like tracking their sleep. Moreover, the Garmin vivofit 4 also tracks your intensity minutes as well as the calories you have burned. Besides, it also comes with a colored move bar that fills up when you haven't walked for a while.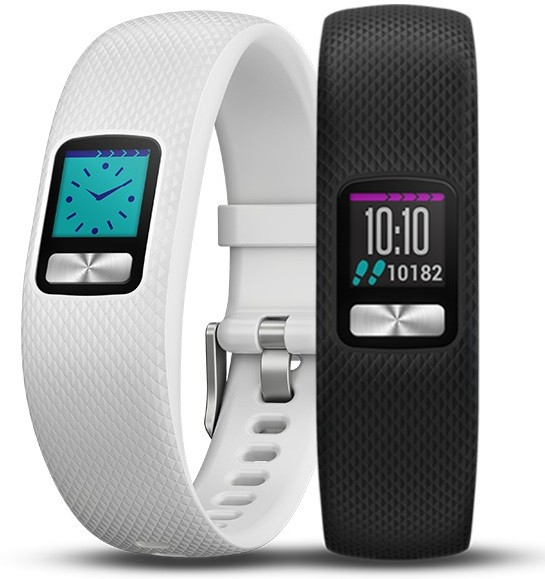 That said, what's interesting to see is that the Garmin vivofit 4 comes with battery which the company says can offer more than a year of battery backup. Furthermore, Garmin says that the vivofit 4 is swim and shower safe which means you don't have to bother taking it off when you are doing either of these activities.
The Garmin vivofit 4 also comes with a 0.43-inch colored always-on display which shows various information to the users like time, step counts, weather information and more. Through the Garmin Connect app, users can customize their vivofit 4 with themes, watch faces as well as personalized text which can also include emergency information.
The Garmin vivofit 4 also comes along with a feature called Move IQ that can automatically detect user movements and classify them as walking, swimming, biking and running. Having said that, using a feature called Toe-to-Toe, vivofit 4 users can challenge their kids having vivofit jr.2 to a step competition.
The bands of the Garmin vivofit 4 are interchangeable which means you can change them as and when you want. However, they are sold separately so you will have to shell out extra money for that.
"An activity tracker is only as effective as how often you wear it, and this is where the vívofit 4 really shines – you can set it and forget it. It's the ideal device for customers who want something reliable that they don't need to hassle with or take off to recharge." said Dan Bartel, Vice President of Worldwide Sales, Garmin.
The Garmin vivofit 4 is sold in three different colors – Black, White and Limegreen Specked. The White and Limegreen Speckled variants are available in Small and Medium sizes, whereas, the Black variant is available in Small, Medium and Large sizes. All of these are available at an individual price of $79.99 (around ₹5130) exclusively on Amazon.com.
That said, the interchangeable bands are available in Speckled Merlot and Speckled Navy colors which are available for $29.99 (around ₹1923) in combo pack. Moreover, the bands in Black, White and Speckled Black are sold at a retail price of $19.99 (around ₹1282) each.