India is one of those countries where instant messaging app WhatsApp is immensely popular. People of almost all age groups use WhatsApp to stay in touch with their family and friends. Some even use it as as an alternative to Slack at workplace. However, this popular messaging app is now making headlines in India, and not for good reasons.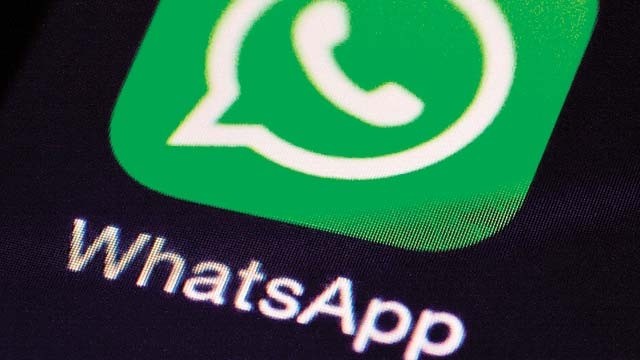 Well, WhatsApp has run into legal hurdles in India as the company has been sent a legal notice by a Delhi-based lawyer named Gurmeet Singh. And, the reason for WhatsApp receiving a legal notice in the country is the 'middle finger' emoji.
Yes, you read that right. Gurmeet Singh has sent legal notice to WhatsApp because of the middle finger emoji that's found in the app. The notice that Singh sent to WhatsApp says "…showing the middle finger is not only offensive but a highly belligerent, invasive, obscene, lewd gesture".
Singh also said that "As per the Indian Penal Code Sections 354 and 509, it is an offence to show obscene, lewd, offensive gestures to females. Use of a lewd, offensive, obscene gesture by anyone is hereby illegal also as aforesaid. As per section 6 of the Criminal Justice (Public Order) Act, 1994 showing of the middle finger is also an offence in Ireland."
Well, Gurmeet Singh has asked WhatsApp to comply within 15 days from the date of notice and remove the 'middle finger' emoji from the app, failing which, he will proceed with filing civil or criminal case against WhatsApp.
Also Read: How to save WhatsApp Status photos and videos on your smartphone [Android Guide]
At press time, there was no response from WhatsApp on this matter, and, it now remains to be seen whether WhatsApp removes the middle finger emoji from the app or not.
Also Read: How to send high quality photos on WhatsApp [Android Guide]
What's your opinion? Do you think WhatsApp should remove the 'middle finger' emoji from its app in India? Chime in with your thoughts in the comments down below.