Get alerts for 'Unsafe Drugs' through SMS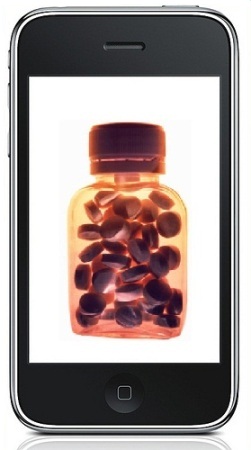 The establishment of an online drug alert system for retailers through short messaging service is waiting for approval in the state of Gujarat. The service will enable pharmaceutical stockists and druggists to receive an SMS from the Gujarat Food and Drugs Control Authority (FDCA) about sub-standard drugs on the basis of test reports at its drug testing laboratory.
The National Informatics Centre (NIC) has developed the software and Vodafone is likely to be the mobile service provider.
HG Koshia, commissioner, FDCA  said, "We have been working on this project for the last three years and have already spent close to Rs 30 lakh on developing the software. We have done three test runs of the system, and are waiting for the final approval from the state health department," he added. It will alert retailers and wholesalers about sub-standard drugs as soon any discrepancy is detected. There are around 27,000 pharma outlets in the state, which can stop sale of unsafe drugs once aberrations are detected."