The IPL season is on and people are waiting for the scores to arrive on their phones. Gone are the days when we used to get live cricket scores by SMS on mobile phones. Now a simple google search will lead to all the information you want. Instead of searching for scores over the internet, why not you get live cricket scores notification widget on your Android phone that will show you the current match scores when you swipe down the notification bar? All you need to do is to install this app and get it right away. Read on how.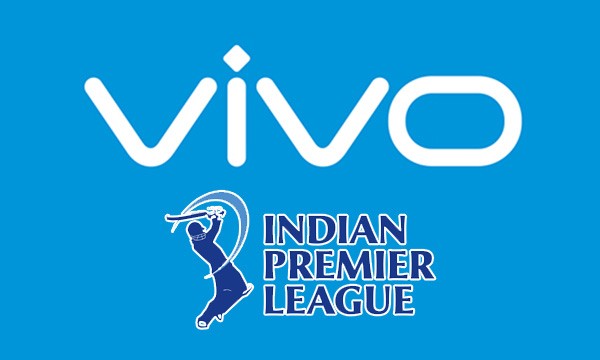 How To Get Live Cricket Score Notifications On Android
First things first, download the UC Web Browser app from the Google Play and open it.
Open the UC Browser app and hit the search button for the keyword 'uc cricket'. In the search results, tap the uccricket.ucweb.com link and you will be taken to the UC Cricket's website.
Or directly go to the website http://uccricket.ucweb.com on the UC Browser.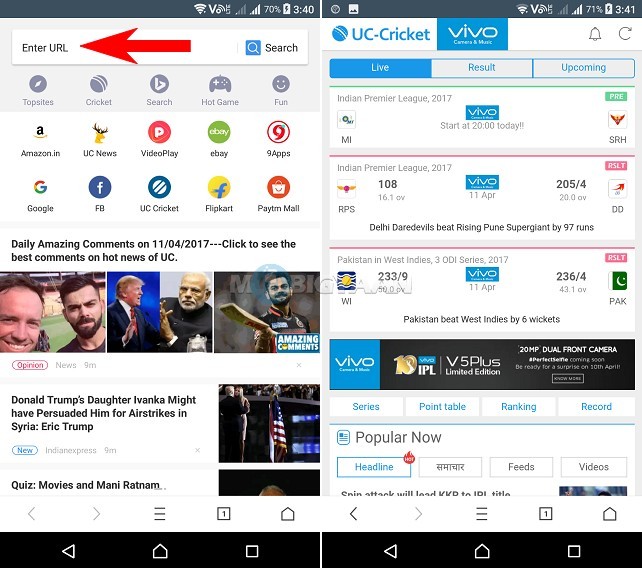 The moment you land on the UC Cricket website, you will be asked to add the live cricket score notification bar. You can easily turn it off in the settings when you not needed.
All you need to do is to tap Yes to add the widget in the notification bar. This widget shows you live cricket score in notification bar.
Now check your notification bar by swiping from the top on your phone. You should see the widget with live scores. If the match is over, it will show you the next match countdown.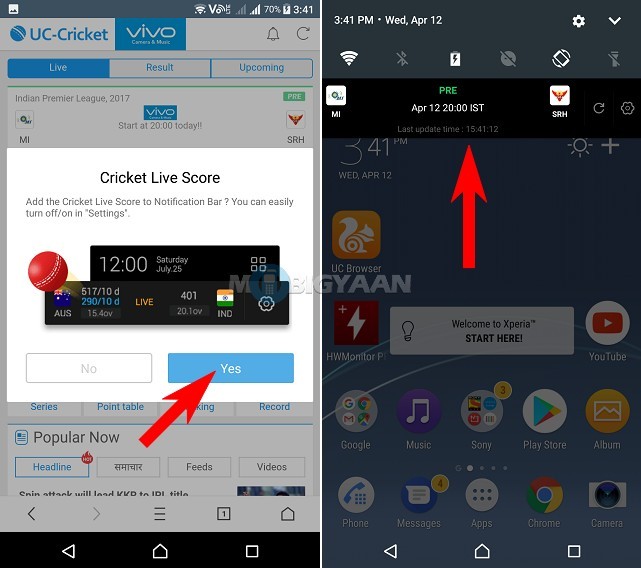 If there are no matches being played, you will see date and time of the upcoming cricket match. If you don't want a notification widget hogging your screen, these 6 apps will let you track live cricket scores.
We have more guides like this, just visit our section of How-To Guides.