While most of the rival operators have been complaining of foul play from Reliance Jio, the new-comer has now alleged that Airtel, Vodafone and Idea are defaming the operator and blatantly violating TRAI guidelines.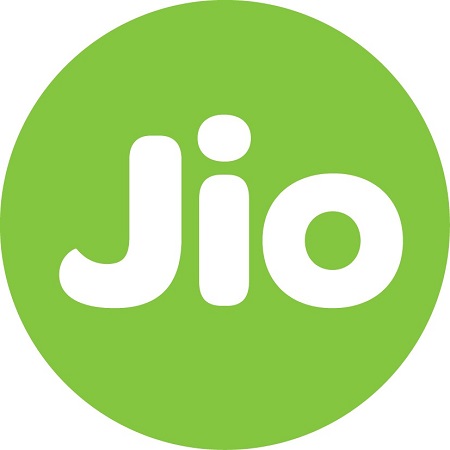 Reliance Jio has appealed to the Telecom Regulatory Authority of India (TRAI) against the unfair and deceptive methods used by Bharti Airtel, Vodafone India and Idea Cellular to defame the new-comer. The operator has requested the regulator to direct these operators to cease and desist from such tactics and take the strongest action and levy the highest penalty against them.
Further, Reliance Jio alleged that the incumbent operators have been putting together customised retention offers for subscribers willing to leave them using MNP. The operators have been apparently offering special tariff vouchers (STV), packs and discounts to influence users who wish to port out of their networks.
Reliance Jio maintained that such offers are in violation to the tariff orders passed by the TRAI as they are being presented to subscribers surreptitiously on a one-to-one basis with no disclosure by the operator.
Bharti Airtel quickly dismissed the accusation and said that they were complaint to all the TRAI regulations. However, the operators maintained that due to the diverse customer base, their offers may not be uniform throughout the country but are in accordance with applicable norms, regulations and industry best practices.