Yesterday we heard about Chinese smartphone brand COMIO shutting down its operations in India. Well now, we are hearing about one more Chinese smartphone brand being in trouble. According to the reports coming in, China-based smartphone brand Gionee is on the verge of going bankrupt due to a debt of ¥17 Billion which translates to around $2.45 Billion.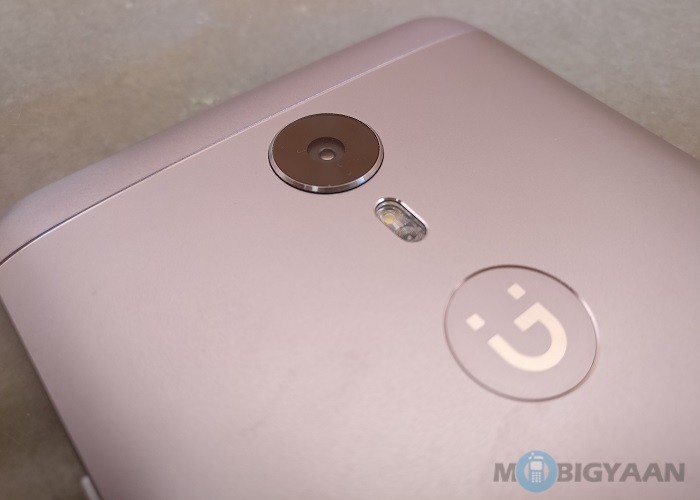 Gionee owes ¥17 Billion to various parties like suppliers, marketing firms, and banks. Out of this ¥17 Billion, Gionee owes ¥10 Billion to the banks, ¥5 Billion to suppliers, and the remaining ¥2 Billion to marketing firms.
Gionee's Chairman Liu Lirong is said to have lost ¥1 Billion (around ₹1000 Crores) in gambling, which has added to the difficulties of the company as it has failed to pay its debt to multiple parties. Lirong is said to have misappropriated company's funds for gambling, and, in his defense, he has said the Gionee is the only source of his income, and that the use of company funds for public and private activities is inevitable.
Reports coming out of China suggest that 20 core suppliers have filed a legal suit against Gionee for failing to make payment. If the company fails to make payments, then we are looking at its liquidation. However, that will only happen if restructuring of the company is not possible.
With that being said, even after all this, Gionee's M7 is selling well, and re-sellers have said that they will continue to sell the smartphone until it goes out of stock, and the company has also said that it will honor the warranty of these units to avoid any inconvenience to its customers.