COMIO shuts down its operations in India, CEO files complaint against parent company
COMIO – a Chinese smartphone brand that entered the Indian smartphone market back in August last year with the launch of COMIO C1, COMIO S1, and COMIO P1 – has shut down its operations in India.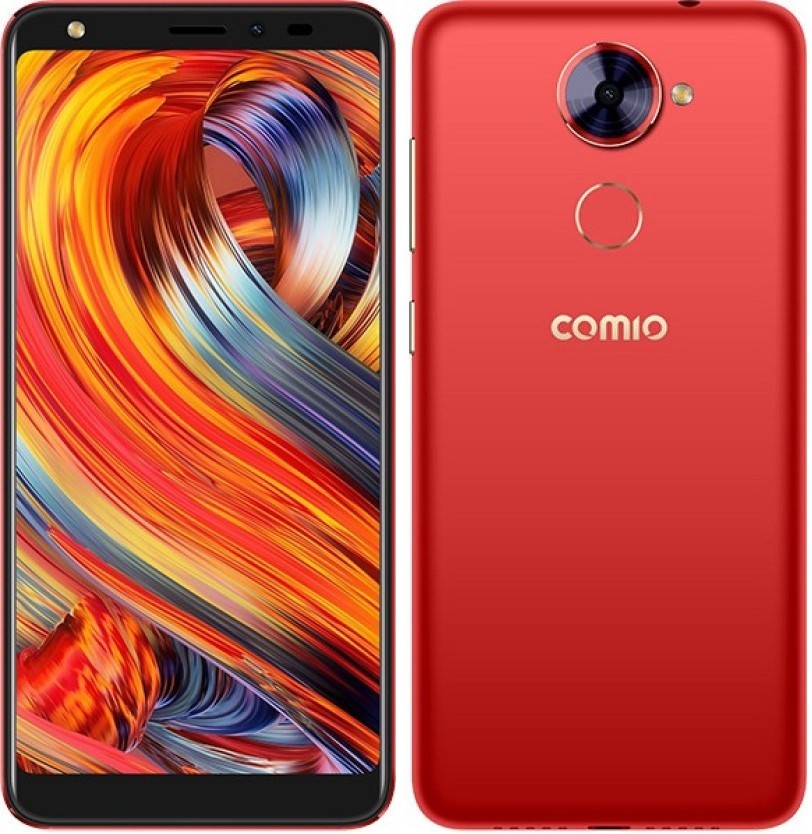 This news comes through COMIO India's CEO Sanjay Kalirona who sent out an email to the company's partners informing the same. Kalirona has stepped down as the Chairman of COMIO, but is continuing to work as the company's CEO.
The decision to shut down India operations comes following COMIO-parent Topwise Communication's decision to exit the Indian market. Last month, the Chinese management, along with COMIO CEO, decided to end India operations in three to four months, but, in an email, COMIO CEO has said that members of the company's Chinese team left India in the first week of November, and asked the company to shut down its operations in India with immediate effect.
Kalirona has also said that the parent company didn't provide enough support to help sustain the business in India. COMIO had a target to sell 1 Million units in India, but, the company says that they only managed to sell 9 Lakh units of their smartphones in the country.
"Worst part has been quality issues faced by us in most of our models and Chinese company did not learn from there mistakes and kept repeating same and [the] conclusion is most of [the] partners, retailers, consumers started losing confidence on the brand. In the current situation, it is very difficult to sustain if as a company we cannot make competitive product so we lost here completely. Chinese promoters also not supported us with enough capital investment to sustain in this competitive market condition," said Kalirona in an email to its partners.
"I am trying my level best in my best possible capacity to support all channel partners and team to get their dues cleared. I have given one-time price support to all partners to liquidate their stocks. We also cleared all schemes and pay out of distributors till October 2018. We also billed stock to all partners against their credit balance in appearing in our books. Even in this situation, we are running 400 TCSA to help partners to liquidate their stocks. We are smoothly running after sales services and clearing all DOA of partners," Kalirona further added.
Kalirona also said that the Chinese team stopped giving satisfactory answers which has led him to file a police complaint against the parent company, while also apprising concerned government authorities about the current situation of COMIO.
While COMIO is shutting down its operations in India, the company will continue to provide after-sales service to its customers for one year.