Soon after celebrating its first year in the Indian smartphone market, where it announced its plans to become the number 1 brand in India in the next five years, Gionee is now preparing to set up a network of service centers across India.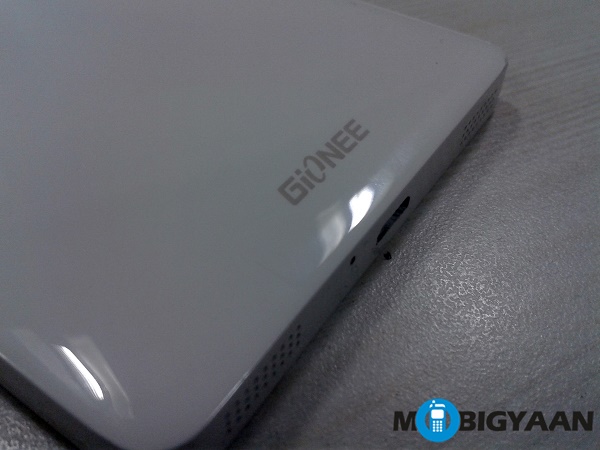 Gionee Smartphones has announced its plans to strengthen its Authorized Service Center network in India by setting up over 750 Service Centers across the country by March 2015. This would be in addition to the 400+ existing service centers. The company plans to expand its service network across Tier I, II & III cities.
The Gionee Service Centers are manned by a team of expert technicians and service advisors specially trained on productivity enhancement techniques to deliver quality service in the shortest possible time. The company strives to respond to customer queries or complaints within 24 hours.
Speaking about the initiative, Arvind R. Vohra, Head – Gionee India said, "At Gionee, it has been our constant endeavour to provide all our customers a 360 degree experience from the time a product has been bought. While our emphasis is on delivering best in class products always, we have laid equal emphasis on providing top class service right from the time we started business in India. Gionee established a Call Center with its very first sale and with our growing reach we are constantly strengthening our service network to ensure the comfort and trust of our existing and fast growing set of customers."