The Apple iPhone 6, like every other iPhone before it, has become the center of rumors. While it is almost certain that the smartphone will feature a bigger than usual 4.7-inch display. But there is a slight possibility that the iPhone 6 might feature  new kind of display technology – its display might be curved around the edges which will change the way you perceive iPhones forever.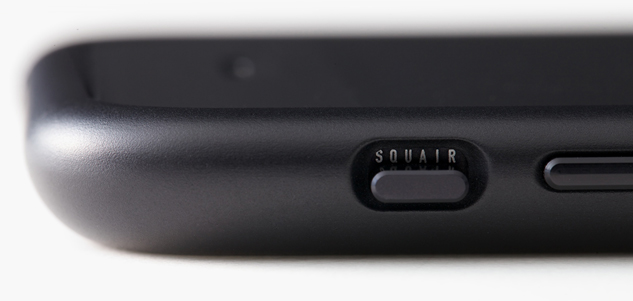 The Apple iPhone 6 should definitely be a major change from the series, since Apple issues an incremental handset over the previous one and then comes with a 'revolutionary' one with new features. The iPhone 6 is expected to follow on the lines of that tradition. This news has come from a Japanese site called Mac Otakara (Don't ask me what that means).
We have already seen curved displays in the form of the LG G Flex and others, but there is nothing too interesting on the horizon just yet.