Soon after reports surfaced that Samsung has slashed the price of the just released flagship Galaxy S5, the company has retaliated saying that no such announcement has been made.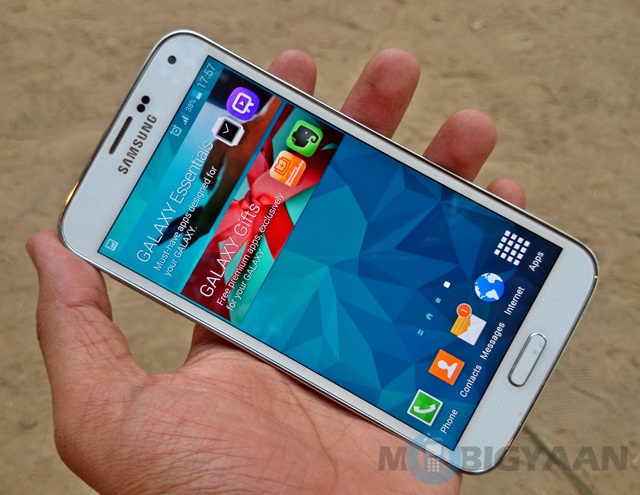 Samsung India has clarified that the market price of the Galaxy S5, which went on sale on April 11 in India, has not been slashed by the company and as such the handset will continue to sell at the original price of Rs. 51500. The company has clearly mentioned that reports suggesting the price cut for the device are false and baseless and have not been issued by the company.
Similarly, the Galaxy Gear 2 will continue to sell for Rs. 21900 whereas the Galaxy Gear Neo and the Galaxy Gear Fit are both priced at Rs. 15900. The company revealed that due to heavy demand and sales, it is unlikely to reduce the price of its newly launched devices in the next couple of weeks. Are you waiting to buy when the price is reduced?