Movies with 4K HDR can now be streamed in Google PlayMovies & TV app. Albeit with not one but a few catches. Google added support for non-HDR 4K last year. With all those 4K screens we were wondering when is Google going to drop support for HDR feature. Finally, it has.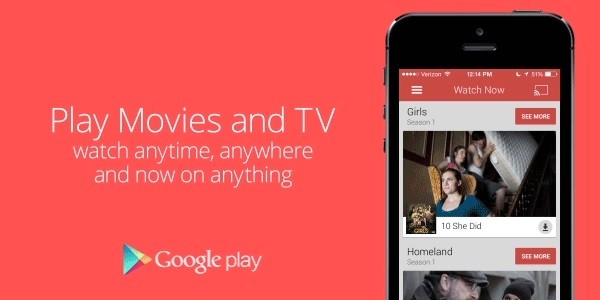 Now for the catches. Firstly, not all movies are supported. Even though this list will grow in time, it does wear down the interest a bit. Also, it's right now just for the US and Canada. One last thing. You will need HDR-capable phones like the Sony Xperia XZ Premium but obviously, you can run it on an HDR TV with Chromecast Ultra dongle. Right now, two studios Sony and Warner Bros are supporting the feature rollout. Titles available are Kong: Skull Island, Mad Max: Fury Road, Suicide Squad and The Lego Movie. Additionally, you can search the app by typing 'HDR movies' because Google isn't in the mood of giving you a list.
Videos with HDR (High Dynamic Range) allow better color rendering and have overall better contrast in videos compared to HD videos. While 4K means the video will be rendered in a resolution of 3840 x 2160 pixels.