Google's Play Store has millions of apps listed on it. There's an app for almost everything you can think of. Well yes, the quality of that particular app might not be up to the mark, but yes, the app is there irrespective of whether you want to download it or not. Google has categorized these millions of apps into various categories, but looks like those are not enough and hence, Google has decided to add 8 more categories to the Play Store.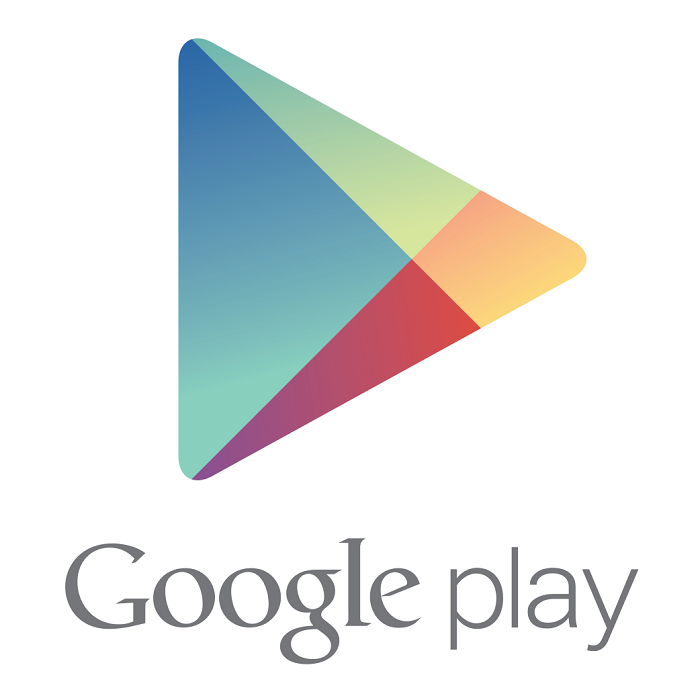 Google has taken this decision to make it easier for the users to search for apps quickly. More categories will make sure that the users know which category to search an app in. While more advanced search features are welcomed, adding new categories to the Play Store is a good move.
"To improve the overall search experience, we're introducing new app categories and renaming a few existing ones, making them more comprehensive and relevant to what users are looking for today. Newly added categories will be available on Google Play within 60 days. If you choose a newly added category for an app before the category is available for users, your current app category may change." said  Sarah Karam, Google Play Apps Business Development in a post on Android Developers Blog.
These are the new categories:
Art & Design
Auto & Vehicles
Beauty
Dating
Events
Food & Drink
House & Home
Parenting
Google will also be renaming the "Transportation" category to "Maps & Navigation" and "Media & Video" to "Video Players & Editors".
If you are a developer and want to select a new category for your app or game, you need to:
Sign in to your Google Play Developer Console.
Select an app.
On the left menu, click Store Listing.
Under "Categorization," select an application type and category.
Near the top of the page, click Save draft (new apps) or Submit update (existing apps).
Do you think Google adding new categories and rename a few will help you find the apps easily and quickly?