Most of the recent leaks about the upcoming iPhone clearly indicate that the next-generation iPhone would be a minor upgrade over the iPhone 6S and there may be reason for that.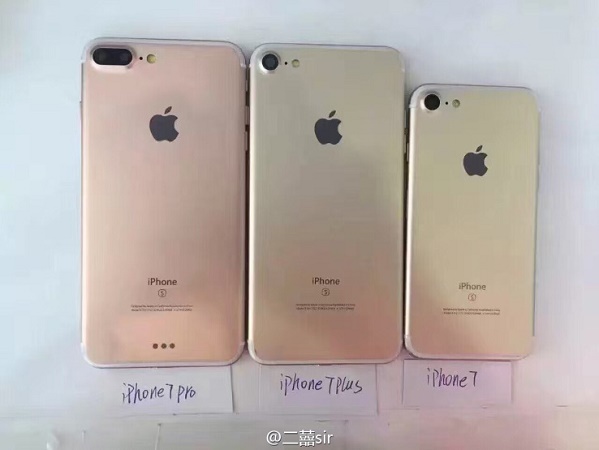 According to sources, a few Chinese manufacturers involved in the production of the iPhone have reportedly received packages with the moniker 'iPhone 6SE' suggesting that the next-generation iPhone will be called as the iPhone 6SE instead of the iPhone 7. However, there is no official confirmation in this regard.
We had repeatedly pointed out that Apple might include the next-generation iPhone as a part of the iPhone 6 generation. This further escalated when @evleaks refrained from using the iPhone 7 moniker in one of his revelation about the upcoming handset.
Rumours suggest that Apple is saving the iPhone 7 name for the next year, which also happens to be the 10th anniversary of the iPhone line-up. If proven true, Apple seems to have gone with the recently launched iPhone SE naming style for the next generation line-up. Unfortunately, for now we would like to take this as just another rumour, until we have official confirmation from the company.