Google announced its Android Excellence program last year in June. It is actually a section on Google Play Store, like the Editor's Choice section, that highlights the best apps and games on Android. This section is refreshed once every quarter, and, as we are already in April, Google has refreshed this section again by announcing new Android Excellence apps and games.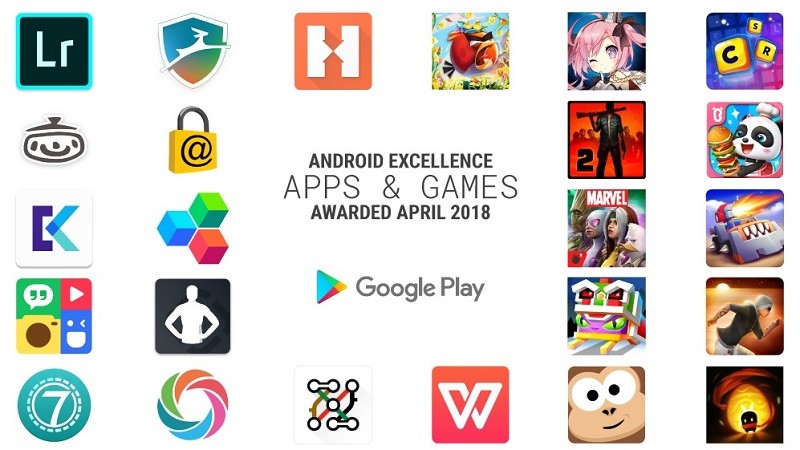 For those unaware, only those apps and games make it to this list every quarter that are "optimized for great performance" and are "noteworthy for adopting the latest Android features". However, it's worth noting that an app or game need not necessarily be famous to make it to this list. It just needs to check all the right boxes to feature in Android Excellence.
"As a reminder, these collections are refreshed every three months and recognize apps and games that set the bar for high quality, great user experience, and strong technical performance." said Kacey Fahey, Developer Marketing, Google Play.
That said, this quarter's list that has been shared by Google consists of 13 apps and 11 games. You can check them out below.
Android Excellence apps:
Android Excellence games:
Having said that, this list might vary based on country, as we here in India are seeing a total of 12 apps and 21 games. You can check out the list of Android Excellence apps and games for your country by clicking here and here.
Did your favorite app/game make it to this list? Which one of the aforementioned apps/games is your favorite?