It's that time of the month when Google rolls out its monthly Android security patch for Nexus and Pixel devices. While last month Google was late in rolling out the monthly patch by a day or two, this month, the 'Big G' has rolled out the patches on time for its devices.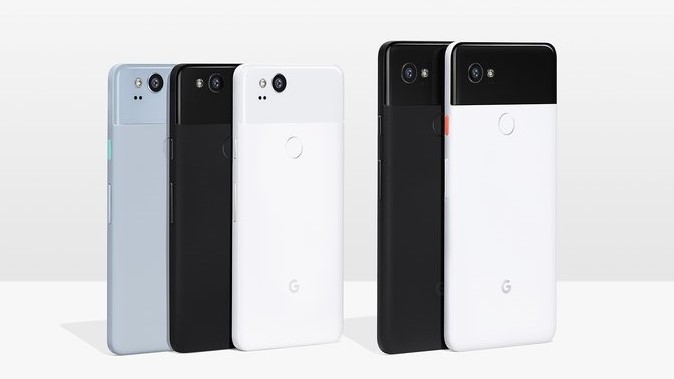 The Android security patch for the month of April is only available for select few Google devices, like the Nexus 5X, Nexus 6P, Pixel, Pixel XL, Pixel 2, and, the Pixel 2 XL. And as always, this month's security patch is available in two different patch levels – one which is dated April 1, 2018, and, the other which is dated April 5, 2018.
The April 1, 2018 security patch contains partial security string which addresses issues related to this patch level, whereas, the April 5, 2018 security patch contains full security string which also addresses issues that are addresses in April 1 patch.
That said, the April 1 patch is meant for Google's hardware partners, and, the April 5 patch is the one that will be rolled out to Nexus 5X, Nexus 6P, Pixel, Pixel XL, Pixel 2, and, the Pixel 2 XL.
Having said that, the security patch for aforementioned Google devices also comes along with over four dozen functional updates that address issues that aren't related to security. You can check out details about the functional updates by clicking here.
The April security patch for the aforementioned Nexus and Pixel devices is rolling out over-the-air. If you haven't got the update notification yet, you can check for it manually by heading over to the Settings > System > System update menu. However, if you still don't get the OTA update, you can install it manually by grabbing either Factory Images or OTA Files from the links below.
Download Links: Factory Images | OTA Files