A lot of tech companies had previously shown interest in Waze but it seems Google is the one that managed to seal the deal that to at a whooping price in the billion dollar range.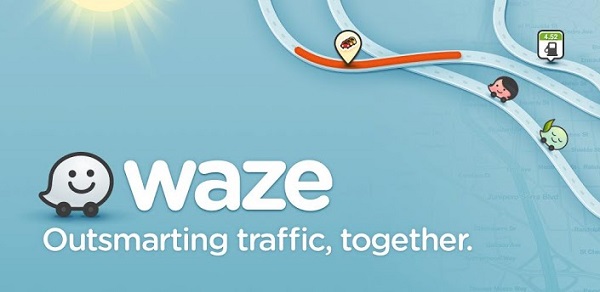 According to reports, Google has officially purchased the Waze navigation app for an unknown price that is expected to range between $1.1 billion – $1.3 billion. The crowd – sourced navigation app, which uses real time traffic information from users to help other members get from one place to another while avoiding traffic, accidents and radar traps, is expected to be integrated with Google Maps.
Tech giants like Apple, Facebook and even Yahoo had shown interest in the Waze app, with Facebook getting the closest amongst them but the deal collapsed due to insistence of the latter that the Waze team move to the U. S. and work from Facebook headquarters. Google added that it would also work with the Waze community to make sure that they are given what they need to continue to grow the service, including access to the search engine.