While a bigger version of the Galaxy Note 3 has been in the news for the last few days and now it would seem that Samsung is readying another bigger tablet, which is said to be the biggest yet.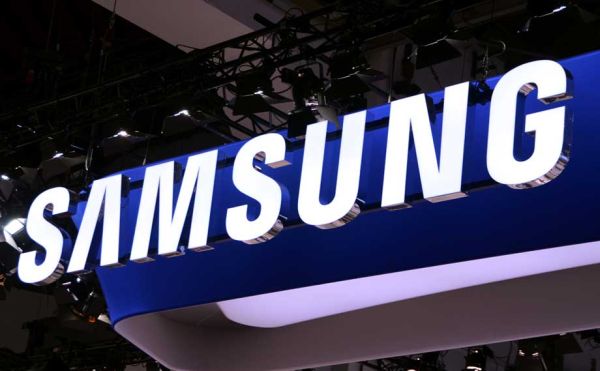 According to reports, Samsung is working on a Galaxy tablet which will feature a 12.2 inch display, which is the biggest in the range till now. The tablet is said to have a resolution of 2560 x 1600 pixels. While other details are still unknown, it is likely to be powered by an Intel Atom Z2560 processor.
Samsung had recently launched the 10.1 inch Galaxy Tab 3 with the same Intel Atom Z2560 processor. The 12.2 inch tablet is expected to launch around the latter half of this year but before Apple launches the next iPad.