Its celebration time. Google Play Store has turned one. Google is being very generous by offering plenty of deals and gifts for us, not just for one day but the entire week.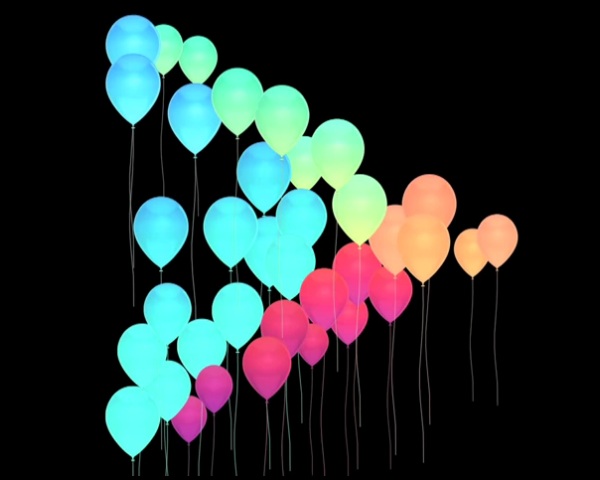 Google Play Store, a year back had replaced the Android market, and has seen a lot of appreciation for the past year. So as a token of appreciation, this week watch out for lots of deals, exclusive offers, and discounts on apps and games.
The Play Store Splash screen of the 1-year anniversary sale currently has many songs and discounted in-app purchases. We're expecting more discounts, gift cards and exclusive in-game content this entire week.
Currently three different games — Gnome Village, Royal Revolt and Yumby Smash — all have new free levels, discounts on in-app purchases or exclusive characters available for a limited time. Fancy, Hotels.com and Gyft are all offering discounts on purchases made from the app or giving away free gift cards to be redeemed in-app as well.
To join in the celebrations of one year of the Google Play Store head over HERE.