Back in July this year, Mountain View-based Internet giant Google was fined a whopping $5 Billion by the European Union for "illegally tying" Chrome and search apps to Android. Well, in response to this, Google has announced that it will now start charging Android device manufacturers for using its apps in Europe.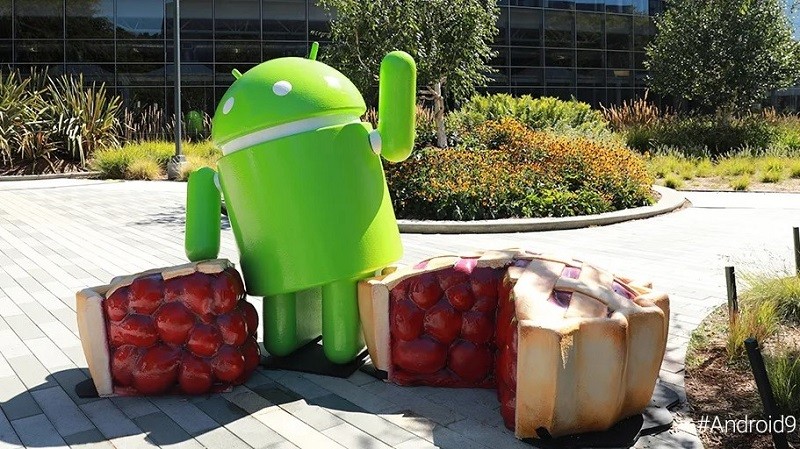 Google has said that it will now be charging a licensing fee for its apps like Gmail, Google Maps and YouTube for Android devices sold in the Europe. Furthermore, Play Store, which is very much essential to an Android device, will also have to be paid for by Android device manufacturers.
That said, while Google apps will become paid products in the Europe, the Android devices sold there won't come pre-installed with Chrome and search apps, thus giving an equal chance to other apps and services to compete equally with Google. Having said that, Google will be offering separate licenses for Google Search and Chrome in Europe.
Besides this, Google has also said that Android partners will now be able to sell devices in Europe running on some forked version of Android. Initially, Android partners who sold a device with Play Store in Europe couldn't sell another device with a forked version of Android.
Well, with Android partners required to pay licensing fees for Google apps in Europe, it's needless to say that this extra cost will fall upon the customers as the prices of the devices will likely go up. To avoid paying these licensing fees, Android device manufacturers do have the option to sell their devices without including any of the Google apps, but then it will be chore for the consumers to download these apps from the Play Store – provided its already installed on the device.
With all that being said, Google has clarified that Android will continue to remain free and open source.
"These new licensing options will come into effect on October 29, 2018, for all new smartphones and tablets launched in the EEA. We'll be working closely with our Android partners in the coming weeks and months to transition to the new agreements. And of course, we remain deeply committed to continued innovation for the Android ecosystem." said Hiroshi Lockheimer, Senior VP, Platforms and Ecosystems, Google.