Google released Android 7.0 Nougat back in August 2016, and with that, it introduced some cool features like Multi-Window Support, App Shortcuts and Quick Reply. With the Quick Reply feature, you can quickly reply to messages right from the notification of the app instead of opening the entire app. This is a very useful feature, and the one that we have now taken for granted as it's been implemented by majority of the apps. However, it's not available on one of the most used Internet browsers on Android – Google Chrome. But, it looks like Google Chrome for Android will get the Quick Reply feature soon.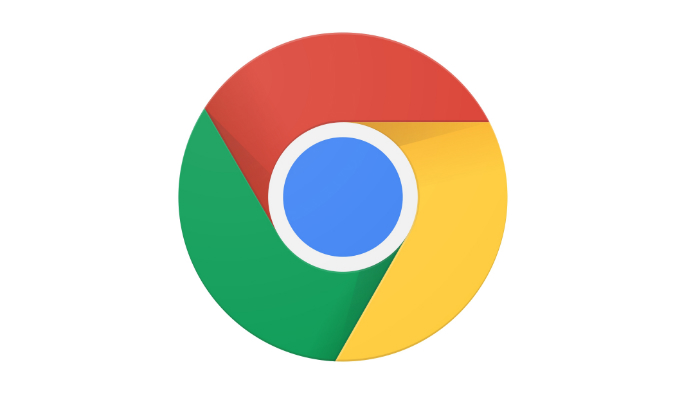 According to the Chromium Gerrit, Google has started testing the Quick Reply feature for Google Chrome. While the Quick Reply feature on other apps lets you reply to the messages, this feature, on Chrome, will let users reply to messages right from the notifications they have received from the websites.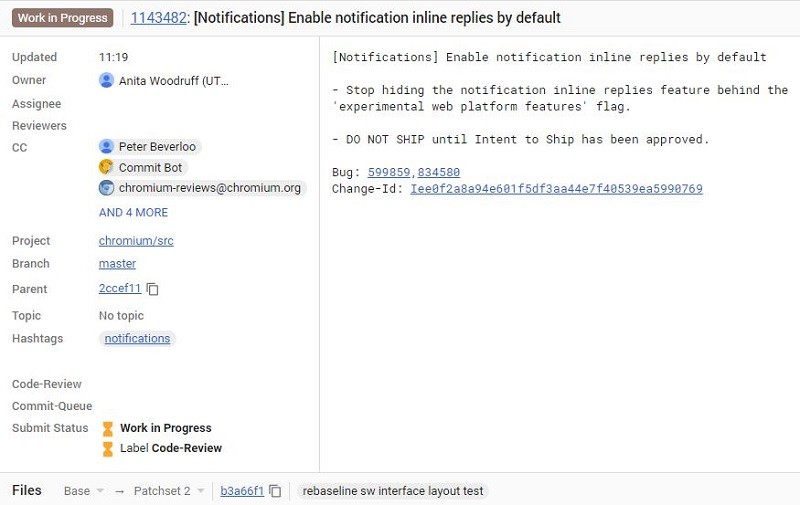 For those unaware, Chrome already allows websites to send notifications to the users. Even we at MobiGyaan send the notifications to our readers on Chrome whenever we publish a new article. But, with support for Quick Reply, users will be able to reply to the messages straight from the notification if they are using any chat services in Chrome.
This feature is currently being tested and there's no way you can use it right now. At press time, there's no way you can enable it even on Chrome Canary. Thus, all you can do right now is wait for Google to complete the development.
That said, even if you manage to enable the Quick Reply feature on your Chrome, it's totally useless until and unless the websites too support it.