Google has announced today that Chrome For Android will allow its users to lock Incognito tabs via fingerprints or PINs/Patterns. The company revealed in a blog post a new feature for Chrome For Android that lets users lock their Incognito sessions when they leave the Chrome browser.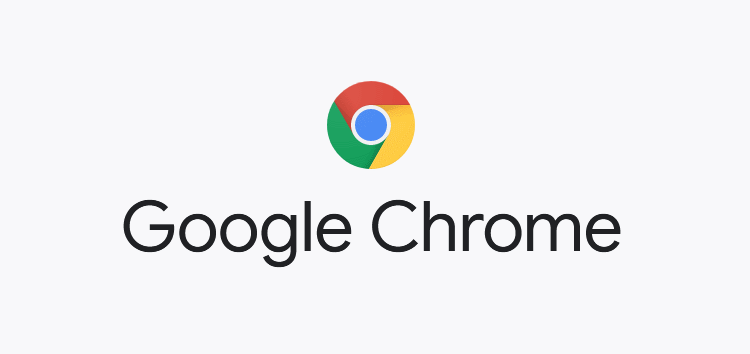 To use this feature, users require biometric authentication to resume an Incognito session that was interrupted. This is already available to all Chrome users on iOS and Google is currently rolling it out to Android users. To remind you, the ability to lock and unlock Incognito tabs in Google Chrome has been around since 2021, however, it was limited to Chrome for iOS. Now Google is bringing the feature to Android devices too.
How to lock Incognito tabs in Google Chrome For Android? 
To use this feature to lock Incognito tabs in Google Chrome For Android, users need to mark an option in the Google Chrome settings on their smartphones/tablets or Android devices.
Head to Google Chrome Settings using the three dots in the top right corner, then tap on Settings -> Privacy and Security and turn on the option 'Lock incognito tabs when you close Chrome'.
Once you close the Google Chrome app and the next time you re-open it, you will see a splash screen with a button to unlock the tab. On tapping the button, it will ask for authentication whichever you typically use to unlock your device. It can be your fingerprint, PIN, or pattern. Your public tabs will remain fully accessible.
This could be a handy feature for those who share their device with others and don't want them peaking at the websites you are visiting. If you don't see it yet on your Android smartphone, Google says it is still in the process of rolling out to Android devices completely.