Google CEO Sundar Pichai, who was recently appointed as the board member of Alphabet, has announced that 11 smartphones will be Daydream VR ready by the end of this year. This announcement was made by Pichai at Alphabet's latest earning call.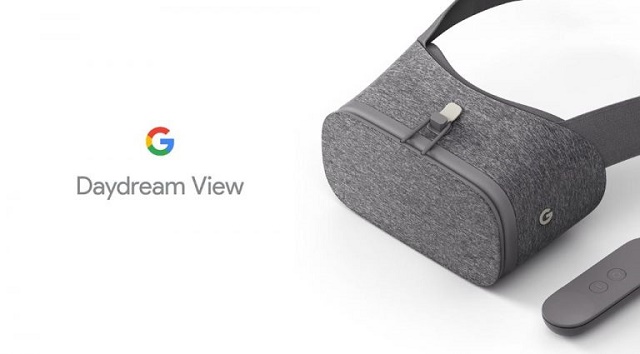 In case you are unaware, for a smartphone to be compatible with Daydream VR, it has to fulfill certain requirements like having a screen with minimum Full-HD resolution and measure 4.7-inch diagonally while having a refresh rate of at least 60 Hz in VR Mode. Well, those are three requirements, the entire list of requirements can be found here.
Also, as of now, the only smartphones which are Daydream VR ready are Google's Pixel and Pixel XL, Moto Z, Moto Z Force, ZTE Axon 7, Huawei Mate 9 Pro, ASUS ZenFone AR, and, Samsung's Galaxy S8 and S8+, which started receiving support recently. Well, that sums up to nine phones in total. The remaining two we are assuming would be the upcoming Google Pixel 2 and Pixel XL 2 (if that's what they will actually be called).
We are also expecting the upcoming Samsung Galaxy Note8 and the already launched HTC U11 to get support for Daydream VR, increasing the number of Daydream VR ready smartphones to more than 11.
By the way, for those unaware, Daydream is Google's VR (virtual reality) platform which turns your smartphones into standalone VR systems. To be able to experience VR content, all you need is a Daydream VR ready smartphone and the Daydream View VR headset (pictured above).
We expect this roster of Daydream VR ready smartphones to increase in the coming days, providing users with different options to choose from.