Google Duo receiving audio calling support worldwide
Last week, Google rolled out audio calling support for its video calling app Duo, however, the update was only rolled out to the users in Brazil. Well, the audio calling support is now rolling out to all the Duo users worldwide.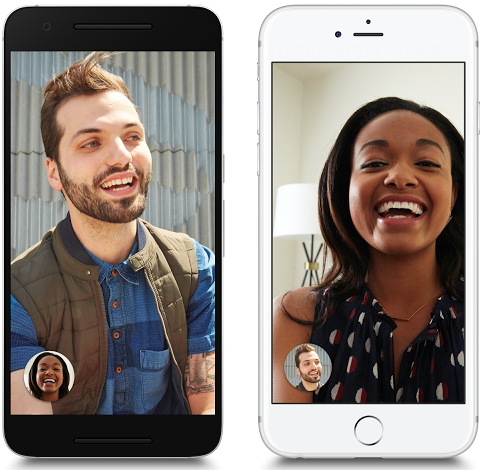 This announcement was made by Amit Fulay on Twitter who is the Head of Product at Google for Allo and Duo. He tweeted "Google Duo Audio calls is rolling out worldwide now". If you are interested in making audio calls from Duo, you will have to update the Duo app to the latest version, however, you may not see the option to make audio calls immediately after updating the app as this a staged roll out and will take some time before it reaches users in all the regions.
Google Duo is a video calling app, however, the audio calling functionality has been brought to the app by Google so that users can stay in touch with each other through audio calls when video calls are not possible for various reasons like slow Internet or having people around.
Well, we are not sure how much of an impact will this make when we already have apps like WhatsApp which not only let you make audio and video calls, but, also let you send messages which include text, videos and photos. All we can do right now is wait and see whether Google is able to make a significant dent in the market share of video calling and messaging apps with Duo and Allo respectively.
By the way, have you used Google Duo yet? Which app do you prefer the most when it comes to video calling?
Download Link for Android: Google Duo