Xiaomi may be working on a foldable smartphone
Even while major handset manufacturers are already said to be working on foldable smartphones, Xiaomi also seems to be joining the race.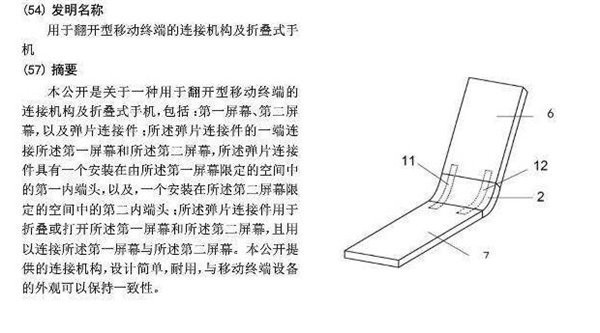 According to sources, Xiaomi has filed a patent in China which indicates that the company may be working on a foldable smartphone. Based on the filing, unlike most other foldable smartphones, Xiaomi's foldable smartphone may have two displays and would fold inwards like a flip phone.
The patent documents suggest that the Xiaomi foldable smartphone would have an input section for typing and the display section, which would cover most of the surface. However, the patent reveals that the device wouldn't open entirely flat but would maintain an angle of 160 degrees.