While the much awaited Moto X phone is just launched today, we are already hearing news about the variations of the device which will be coming soon.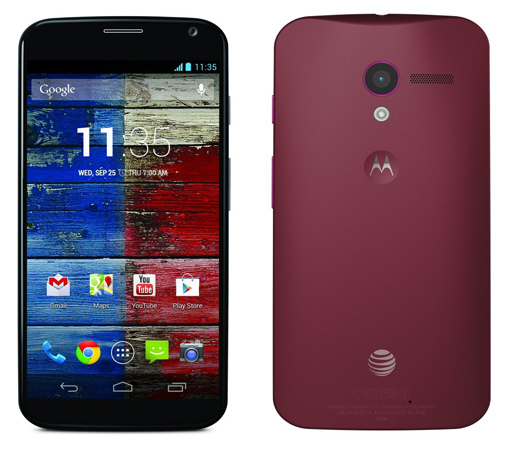 One version of the Moto X would be the Google Edition one. While the Moto X is said to provide near stock Android experience, the bloat ware installed from the carriers end, spoil the fun. Hence Motorola would soon launch the Google Edition of the Moto X, which unlike the rest, would come unlocked and running stock Android. The device is expected by the end of this month.
At the same time, to target the emerging markets, Motorola would be launching a cheaper version of the Moto X, which has been confirmed by Motorola's CEO Dennis Woodside, who claimed that a cheaper version of the handset will also be available later this year. The device would be targeted towards international customers that aren't able to get great subsidized offers in other regions.