While everyone was quite pleased to see the Google Edition of the Samsung Galaxy S4 at the recently concluded Google I/O Developer Conference, seems like we'll get to see a Google Edition of the HTC One.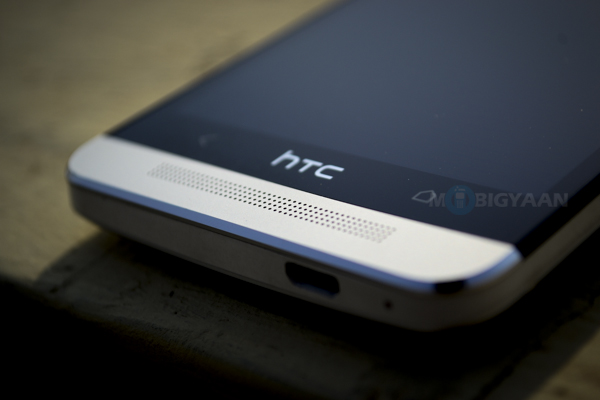 While an HTC representative has already made it clear that the company is not currently planning a 'Nexus Edition' of the HTC One, reports suggests that the top brass of the company is having serious discussions about a Google Edition of the HTC One. The reports also confidently claims that the official announcement of this device could come as soon as the next two weeks.
While we are already very happy about the HTC One, a version of the same device running stock Android will be even more amazing. Also a Google Edition of the device would help HTC strengthen its ties with the developer community. While the HTC One's camera is heavily dependent on the HTC Zoe software, how the stock Android version will trade it, is yet to be seen.